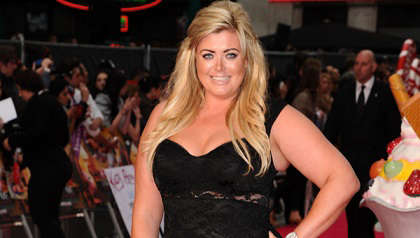 Gemma Collins has shared her first photo with her three year old stepson Tristan.
Taking to Instagram, the TV personality shared the photo of her stepson and how much she loves the role.
Having been together on/off for several years, even being engaged at one stage in 2011, Gemma and her boyfriend Rami (Tristan's father) reunited, with Gemma saying previously that the couple have been considering IVF.
"I really want a baby now, I've not been using any contraception. I can't get pregnant so I'm gonna have to be brave now and look into this myself. It feels like sometimes – when's it gonna happen? Why me?", Gemma said on her podcast.
Rami even appeared on Gemma's Instagram for the first time back in July.