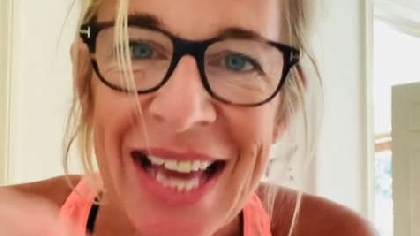 Katie Hopkins has been kicked out of Australia for boasting about breaching her hotel quarantine rules.
She was allowed in to feature on "Big Brother VIP" but they've cancelled her visa after she did a live video describing covid as the "greatest hoax in human history".
Her behaviour has been called "shameful" - they've said "if you want to flout our laws then pack your bongo and get out of the country".
Photo Credit: Instagram/_katie_hopkins_