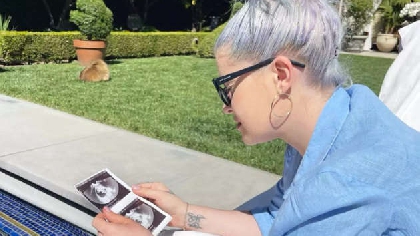 Kelly Osbourne is pregnant! The 37 year old posted an ultrasound scan on social media saying she is "ecstatic".
Kelly said this is why she has been quiet over the past few months. She is dating Sidney George Wilson from the rock band "Slipknot".
They first met when his band toured with "Ozzfest" back in 1999 which was founded by Kelly's parents Ozzy and Sharon Osbourne but their friendship only became romantic recently.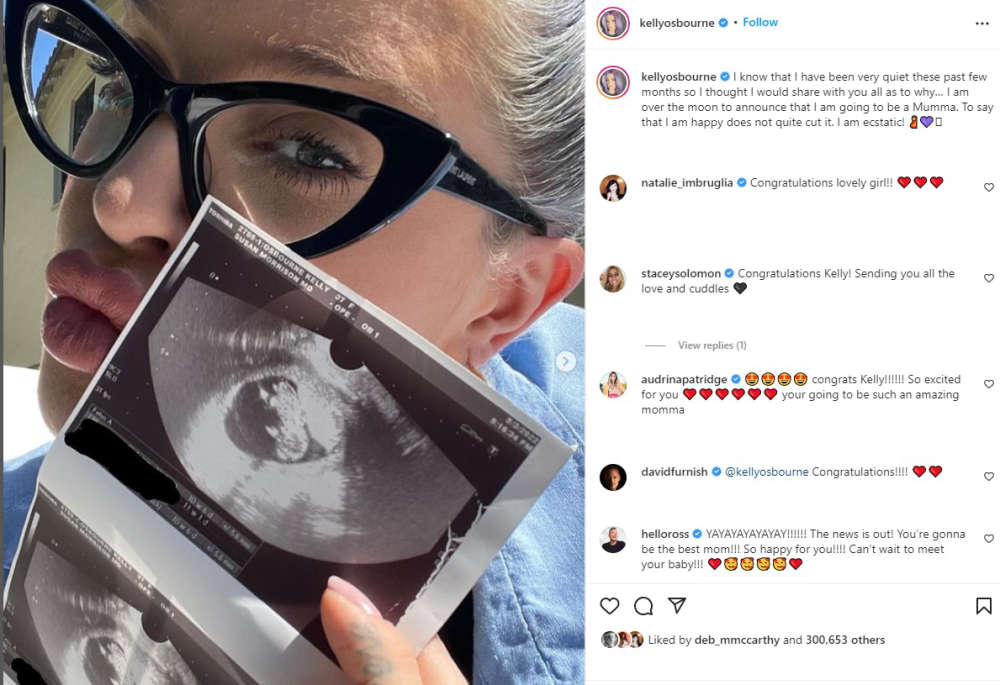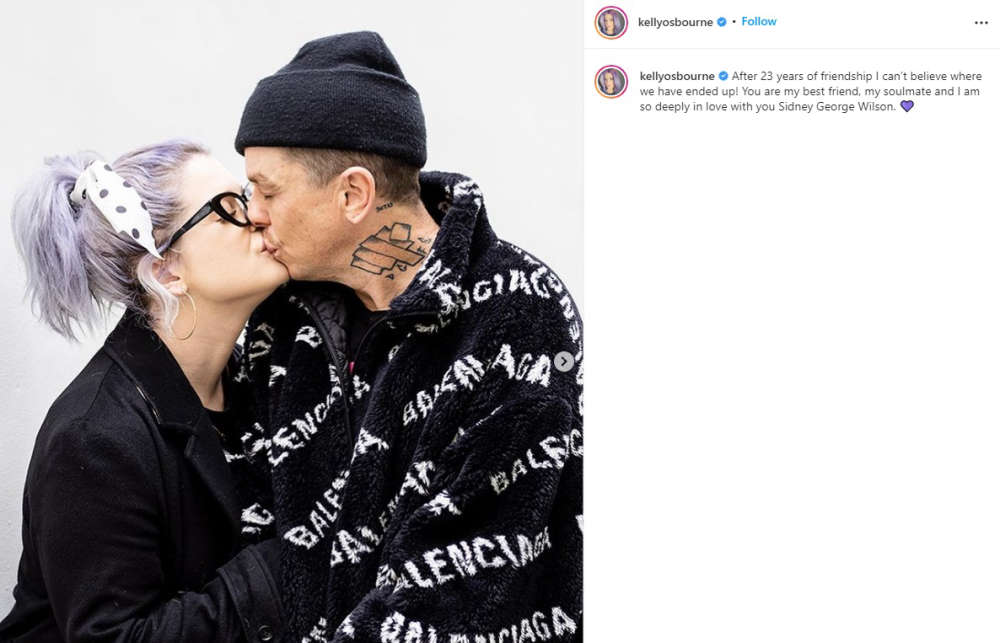 Photo Credit: Instagram/kellyosbourne