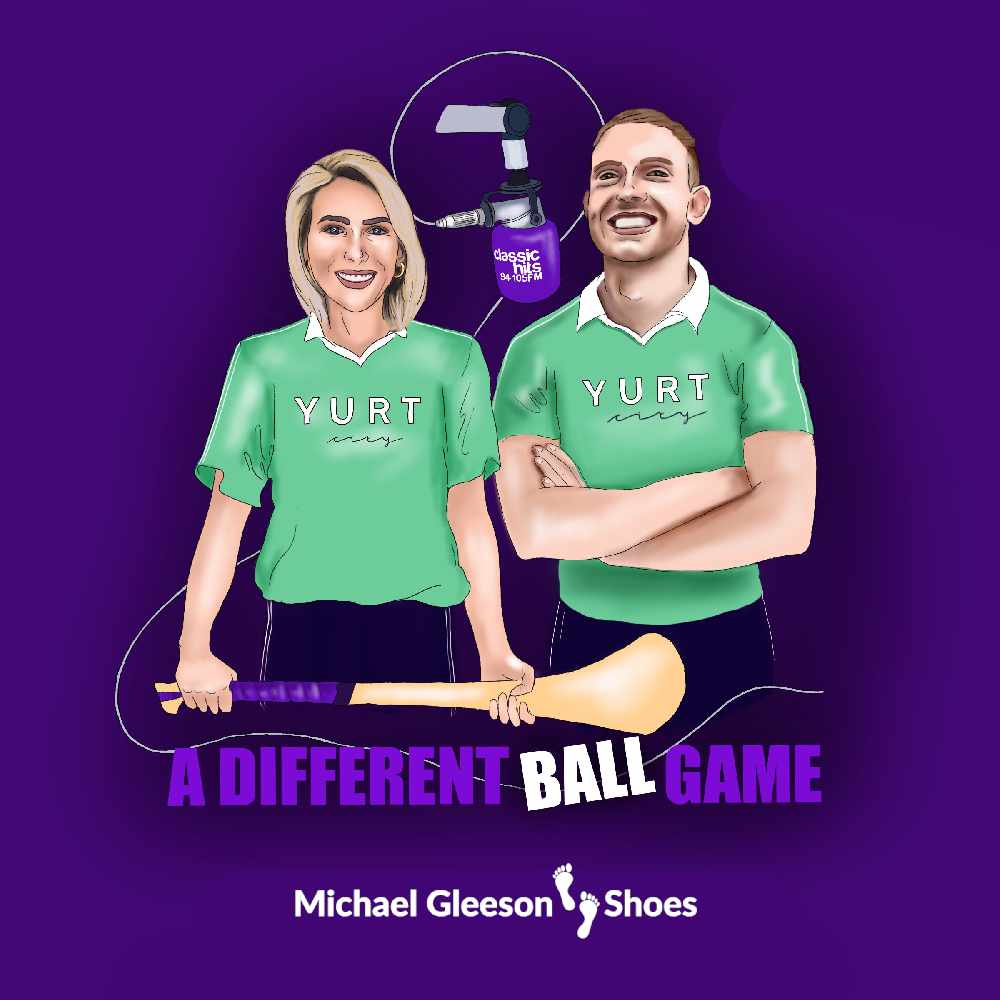 In association with....
For the first time in the history of The GAA, the senior championship will be played off in a straight knock out format behind closed doors. In December one Senior Hurling and Football team will be crowned All Ireland Champions in a historically empty stadium.
Presenter Louise Cantillon and recently retired Limerick Senior Hurler Shane Dowling will document this iconic championship with a snapshot look forward to a weekend full of GAA action.
There will be live chats with inter county players themselves, a unique opportunity to hear about the trials and tribulations faced by our 'elite' athletes during this Pandemic.
This is an exclusive opportunity for GAA fans to hear what is happening behind the closed doors of the GAA stadiums and to follow what is the most historic GAA Championship.