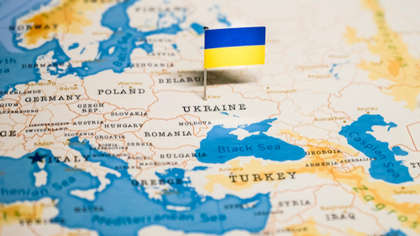 It's after images from a recently liberated city in Ukraine showed multiple civilian bodies.
Ukraine's foreign minister says the 'massacre' in Bucha proves that Russian hatred is beyond anything Europe has seen since World War Two.

Here at home, Foreign Affairs Minister Simon Coveney says there can be no impunity for such crimes.

Ukraine's defence minister Oleksiy Reznikov says it's clear atrocities have been committed.