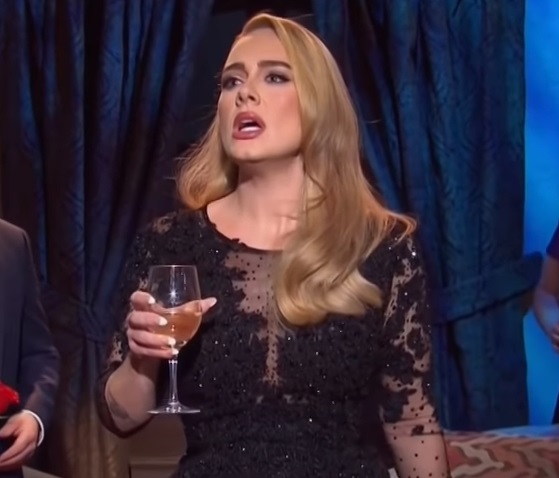 Fans are anxiously awaiting their first taste of new music from Adele in over six years.
The legendary artist is set to release the first single from her upcoming album 30, titled 'Easy On Me' on November 19th.
Adele leaked a sample of the song earlier this week during a lifestream video on social media while discussing the project and answering fans' questions.
The singer described the new album as her "ride or die throughout the most turbulent period of my life". In the time since her last album Adele announced her split from charity boss Simon Konecki. Their divorce was finalized in March of this year with the two sharing custody of their nine-year-old son Angelo.
When discussing the project, Adele shared that the recording process made her feel "like I've finally found my feeling again".
In preparation for 30, Adele appeared on the cover of both the British and American editions of Vogue magazine last week, with each issue featuring different photoshoots and interviews.