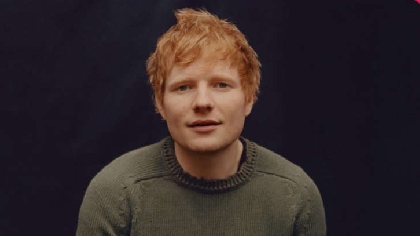 Ed Sheeran has surprised everyone by announcing the birth of his "beautiful second daughter".
Ed and his wife Cherry became parents to their first child baby Lyra in August 2020 but hadn't even announced Cherry was expecting again. He posted the news on Instagram with a picture of newborn socks saying "Want to let you know we've had another beautiful baby girl. We are both so in love with her and over the moon to be a family of 4".
Ed's tour resumes in Cardiff on the 26th of May.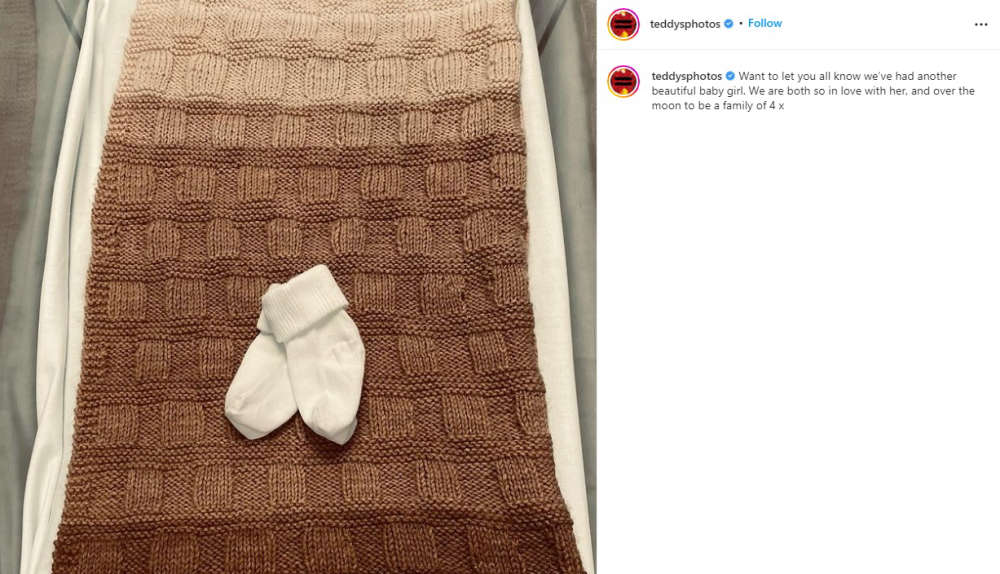 Photo Credit: Instagram/teddysphotos