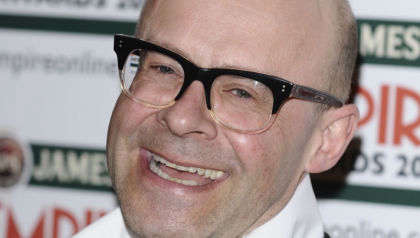 ITV have confirmed that iconic show 'You've Been Framed' is to be axed after 33 years.
The show was originally one of the few places where the public could see comical footage of hilarious mishaps on their screens. However, the show has been deemed surplus to requirments, with people availing of social media outlets likeTwitter, Instagram and TikTok, along with YouTube to upload hilarious video content over the last number of years.
The writing was on the wall when repeats on Sundays stopped asking people to send in videos to the show, in exchange for payment.
'You've Been Framed' has also been removed from ITV's website.
The show was originally launched in 1990, hosted by Jeremy Beadle, with a record 15 million people tuning in at the peak of its popularity.
"The fact that You've Been Framed has been shelved is a sad sign of the times", a TV inside source stated. "It's a different world to Jeremy Beadle's heyday. Why would viewers tune in to a show featuring funny videos when they could see the same sort of thing on the internet?".
"Silly clips are hugely popular on social media and the right video can go viral. There's a thrill in achieving that — even though you don't earn the £250 fee which You've Been Framed paid for contributions".
The show was last broadcasted last August by popular presenter Harry Hill, who had been hosting the show since 2004. Other previous presenters include Emmerdale's Laura Riley, and Jonathan Wilkes, who presented the show for one series in 2003.