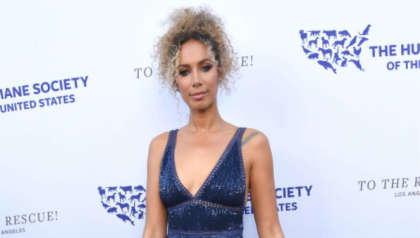 Leona Lewis has confirmed the birth of her first child.
The singer who won X Factor in 2006, confirmed the news via her Instagram account. She has given birth to her baby daughter Carmel Allegra, writing "And then there were three. Our little Carmel Allegra arrived 22.7.22".
Lewis gave birth to her child with her husband Dennis Jaunch, a German director, who she married in July 2019. The pair tied the knot at Sting's Estate in Tuscany, Italy. Sugababes singer Keisha Buchannan and the Voice singer Jermain Jackman were among the 180 attendees.