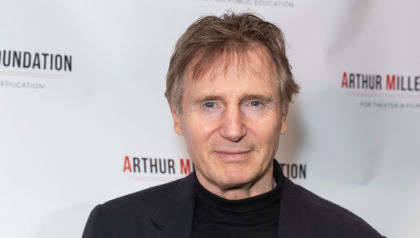 Liam Neeson has admitted that he felt the iconic phone scene from Taken was "corny".
The scene featured in Taken which was released in 2008, and saw Neeson's character a retired secret service agent threaten a person who kidnapped his daughter Kim (Maggie Grace), where Neeson delivered the iconic lines "I have a particular set of skills".
The film subsequently released two sequels in 2012 and 2014 and was a Box Office hit. However, Liam Neeson has always insisted that he did not expect it to be such a success.
"I certainly did sound scary, but I thought it was corny", Neeson said in a recent interview. "It was a cornball. I really did feel that. It's nice to be proven wrong".
In fact, Liam Neeson stated that he though the film would be a Box Office flop in a 2020 interview.
Check out that iconic scene for yourselves below.