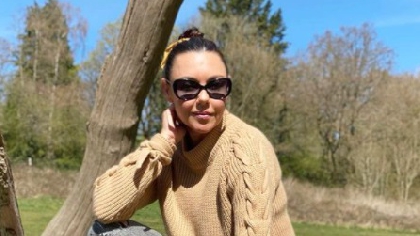 Former Liberty X singer Michelle Heaton says she was days away from death after going on a 3 year cocaine and booze binge.
She has now left rehab and says she was saved by the intervention of her best friend Katie Price. Michelle's showbiz pals paid for her 4 week stay at The Priory after she admitted she was drinking up to 2 bottles of wine and a bottle of vodka virtually every day and snorting cocaine.
Michelle and Katie have always been loyal friends supporting each other and Michelle will never comment on Katie Price's private life when asked by reporters.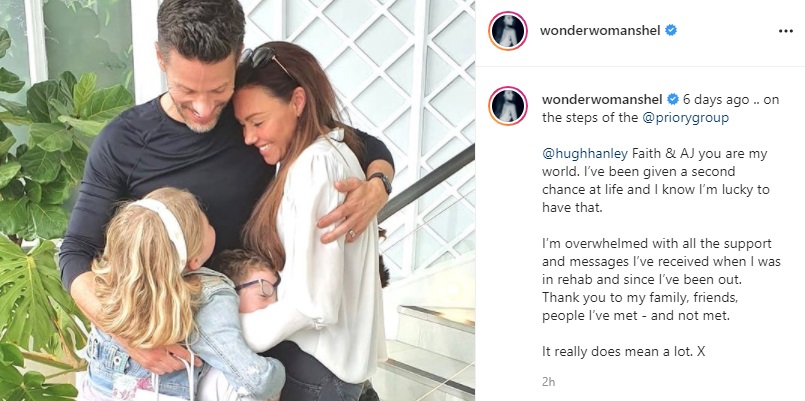 Photo Credit: Instagram/wonderwomanshel