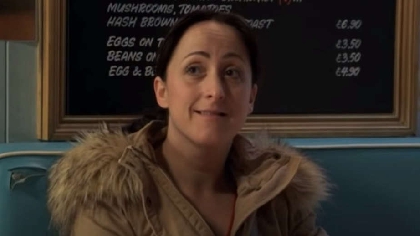 Natalie Cassidy has revealed she was paid £100,000 for her fitness DVD.
The "Eastenders" actress, who plays Sonia Fowler, says she was approached and told "look we'll pay you £100,000, we'll get you really fit and you'll lose loads of weight - about 4 stone in a 12-14 week period". Speaking on "Comfort Eating with Grace Dent" podcast, she now realizes it wasn't the right thing to do.
At the time she was up for the challenge but after following a low-calorie diet and an intensive exercise plan, she ended up re-gaining the weight within 8 weeks as soon as the fitness DVD was released.