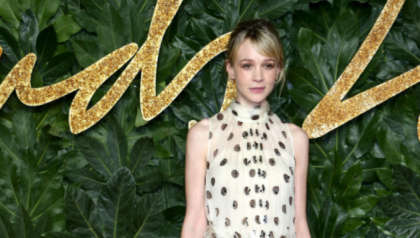 The first trailer from the upcoming Harvey Weinstein drama She Said, has been released.
This film adapts a book written by investigative reporters Jodi Kantor and Megan Twohey who broke the story regarding the disgraced producer, who was hit with copious amounts of allegations of sexual harrasment and assault from women, dating back decades.
The pair wrote an exposé about Weinstein in October 2017.
Directed by Maria Schrader, the film will also see Megan Twohey be played by Carey Mulligan, while Zoe Kazan will portray Kantor.
"Two-time Academy Award nominee Carey Mulligan and Zoe Kazan star as New York Times reporters Megan Twohey and Jodi Kantor, who together broke one of the most important stories in a generation – a story that helped propel the #MeToo movement, shattered decades of silence around the subject of sexual assault in Hollywood and altered American culture forever", a synopsis for the film said.
Check out the trailer below.