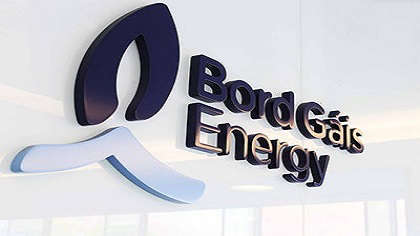 Bord Gáis Energy, one of the largest energy providers in Ireland, today announced price cuts of 15.5% off the current unit rates of both gas and electricity.
Standing charges on both fuels have also been reduced by 15.5%.
This means that the average gas bill will fall to €1,607, a saving of €274. The average electricity bill will fall to €1,948, a saving of €357.
Dual fuel customers can expect an annual average saving of €631.
The changes, effective from 9 November 2023, will benefit 600,000 customers.
Speaking about the price cuts, Dave Kirwan, Managing Director, Bord Gáis Energy, said:
"Today we are announcing a reduction in our gas and electricity unit rates of 15.5%. Importantly, we are also reducing our standing charges by the same amount for all residential customers.
"We know energy costs have been hugely challenging for customers over the past two years. Whilst the energy market remains uncertain and volatile, we are happy to be in the position to pass on these reductions to our customers today."
Since the start of the energy crisis in 2021, Bord Gáis Energy said it has worked hard to support customers wherever it can.
In recently announced company results, it posted an operating loss of €30 million as it absorbed higher energy costs over the first half of 2023.
The company has invested in hiring additional customer care teams and launched their Energy Support Fund which to date has given out €5.2 million to the most vulnerable customers.