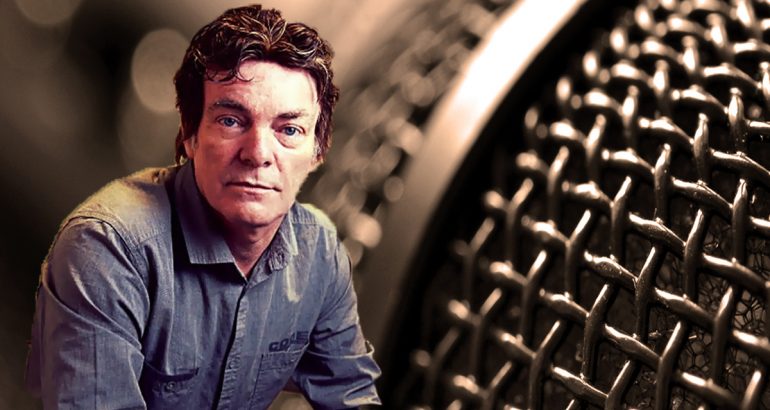 Niall can be described as fearless, controversial, insightful, compassionate and even funny! But be warned, he may cause your blood to boil.

Niall Boylan@Night is the new home of late night talk for Ireland. Every weekday at midday Niall provides Classic Hits listeners with breakthrough stories from real people with real lives.

It's a show without boundaries and Niall is never afraid to deal with topics that other shows simply refuse to talk about.
The Niall Boylan show is sponsored by Autoxpress