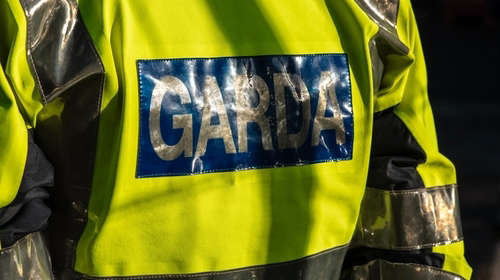 The explosion in Donegal happened just after 3pm yesterday.
NINE people have now been confirmed dead following yesterdays explosion in Co Donegal. Just after 3pm, Lafferty's service station in Creeslough village was impacted by the blast, thought to have originated in an adjacent building.
Chief Reporter Barry Whyte is in Creeselough:
"Gardaí have now confirmed that nine people have now been confirmed dead. Dozens of members of the emergency services are continuing a recovery operation which is expected to continue throughout today. Hundreds of people attended a mass in Creeselough earlier to pray for all those involved."
Meanwhile, Applegreen has released a statement following the explosion.
Co-founder Joe Barrett described it as a 'dark day' for the wider Applegreen family.
He says they've been working with their local partners in Creeslough since 2014, and are providing 'assistance and support' locally.
The fuel retailer boss extended his 'deepest sympathies' to families and friends of the deceased and thanked emergency services and first responders.