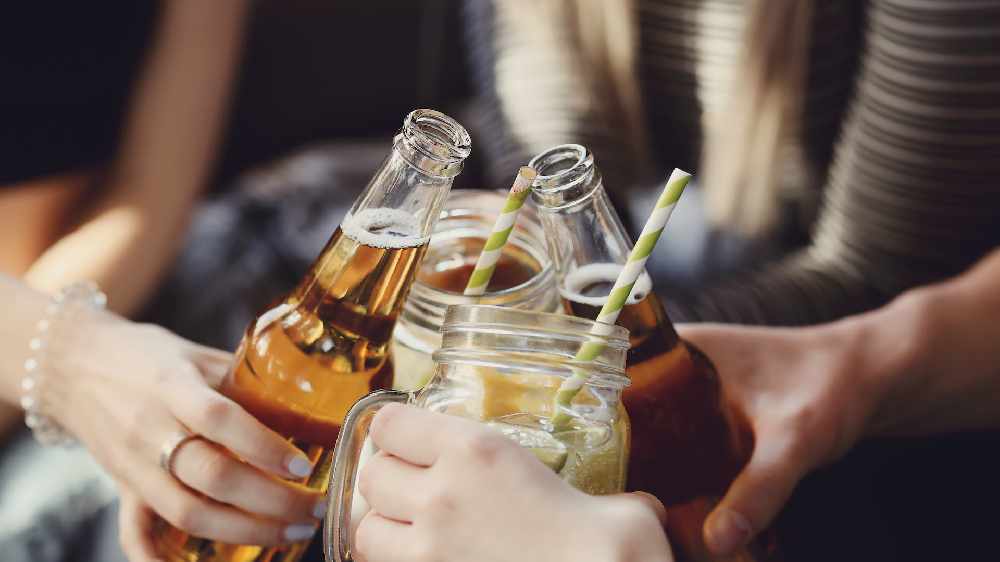 The Vintners' Federation of Ireland represents over 4,000 pubs across the country.
They have called for two successive cuts of 7.5 per cent to help pubs stay open.
Over 1,800 pubs shut their doors between 2005 and the end of 2021, and the association says a tax cut could help prevent further closures.
Paul Moynihan, president of the Vintners' Federation, says, "We're the second highest excise rate in Europe, and it's keeping the cost of alcohol high. We are calling for a reduction in that."