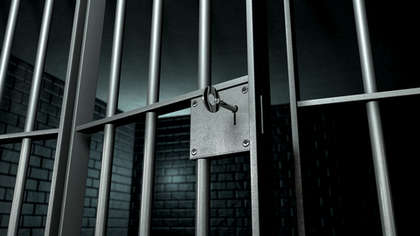 An Irishman has received a jail sentence of 27 years in the US for being "one of the largest facilitators of child pornography in the world."
36-year-old Eric Eoin Marques, who has dual Irish/US citizenship, pleaded guilty to charges of conspiring to advertise child pornography on the dark web.
On Wednesday US District Judge Theodore D. Chuang sentenced Marques to 27 years in federal prison.
Charges had initially been filed against Marques in the US back in 2013, but it wasn't until 2019 that he arrived in the US to face the charges.
Marques ran a hosting service on the dark web, which can only be accessed using special software. There he hosted websites dedicated to sharing images of child abuse.
"The investigation revealed that the hosting service contained over 200 child exploitation websites that housed millions of images of child exploitation material," a statement by the Justice Department in the District of Maryland said.
Acting United States Attorney for the District of Maryland Jonathan F. Lenzner called Marques "one of the largest facilitators of child pornography in the world."
"This is an egregious case where one individual facilitated the abuse of more than a million new child victims and attempted to keep the abuse hidden on the dark web," Lenzner added.
"Today's sentencing of Eric Marques sends a clear message to perpetrators of this egregious crime that no matter where you are in the world, law enforcement will hold you accountable and bring you to justice," said FBI Assistant Director Calvin Shivers.