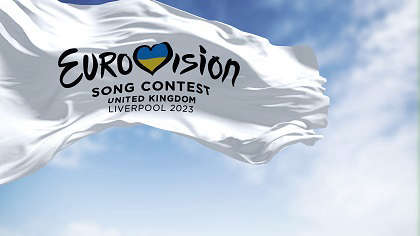 Eurovision 2023 will be different as the organisers have announced three changes to the voting system ahead of Liverpool hosting the Song Contest.
Eurovision announced today that the viewers' votes alone will decide the Semi-Final results, The Jury votes being combined with votes from the global audience will decide the Grand Final Results and those who live in countries not in Eurovision will be able to vote online for their favourites.
Eurovision Song Contest's executive supervisor, Martin Osterdahl believes this change in the voting system will "give more power to the audience".
The Eurovision Song Contest 2023 kicks off in May next year at the ACC Liverpool.