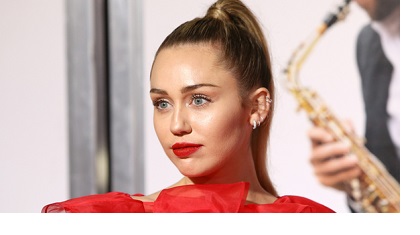 Singer Miley Cyrus has delivered a cover of of Cher's "Believe" for a Pride-themed concert.
For this performance, Miley Cyrus was surrounded by a crew of drag queens. The cover was performed for a Pride month special called Stand By You, which is a Pride Month special available to stream on Peacock from Friday June 25.
Miley Cyrus also performed covers of tracks "We Belong" by Pat Benatar, ABBA's "Dancing Queen", "True Colours" by Cyndi Lauper and a Madonna medley.
You can watch that performance below.
This is not the first cover that Cyrus has performed on television, having covered her godmother Dolly Parton's "Light Of A Clear Blue Morning".
On top of releasing her latest album "Plastic Heart's" last November, Cyrus also features on Metallica's reissued "The Black Album". She covers the track "Nothing Else Matters", with a little help from Elton John.
Check that out below.