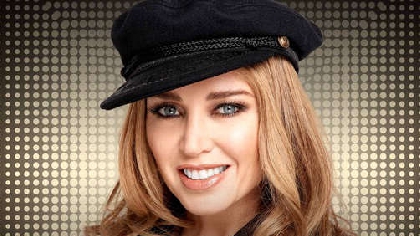 Dannii Minogue has revealed how Jennifer Lopez refused to perform on "Top of the Pops" unless her dressing room was redecorated.
Everything had to be white including the couch. Dannii who was there at the time couldn't believe the request and went into the dressing room for a peek. All she could think about was how the body make-up would destroy the white couch.
Dannii reveals all in her podcast "The 90's with Dannii Minogue".