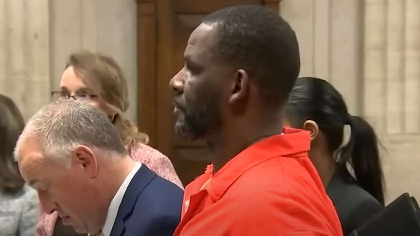 R.Kelly has been sentenced to 30 years in prison for sex trafficking.
Seven women gave victim impact statements saying he used his fame and power to entice his victims who were often young aspiring singers. He promised to mentor them in the music industry.
R.Kelly has been in custody since 2019 and was one of the biggest stars in R'n'B - a three-time Grammy winner with hits such as "Ignition", "Bump 'n' Grind" and "I Believe I Can Fly".
The singer whose full name is Robert Sylvester Kelly. denied all the charges calling his accusers "disgruntled groupies" but he was found guilty on all 9 counts. During the trial, the jury heard how he married the now deceased singer Aliyah when she was just 15 after fearing he'd gotten her pregnant.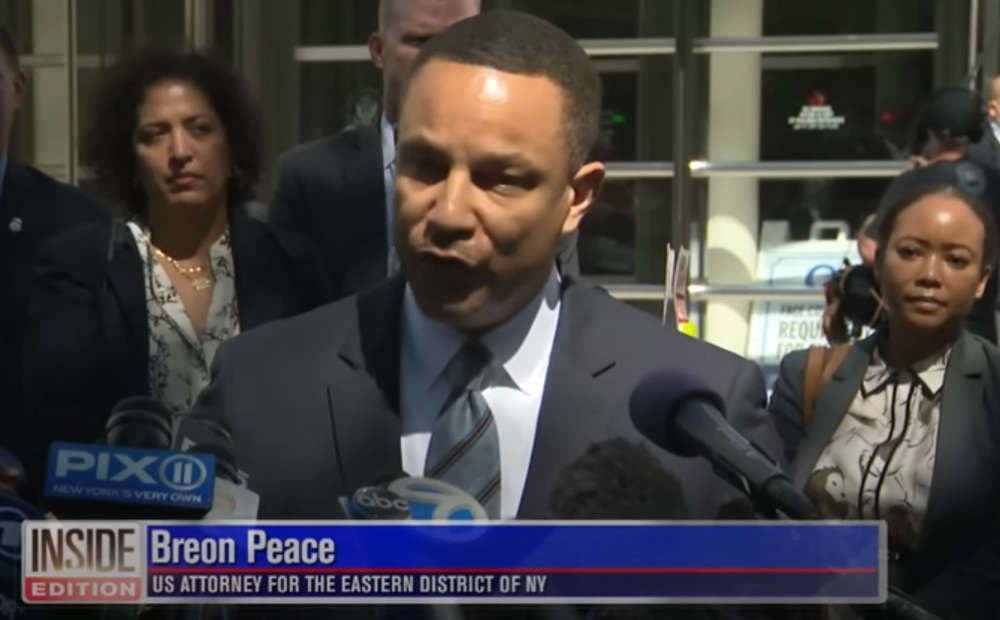 The prosecution lawyer Breon Peace said "this is a significant outcome for all victims of R.Kelly and especially for the survivors who so bravely testified about the horrific and sadistic abuse they endured. R.Kelly is a predator and as a result of our prosecution, he'll serve a long jail sentence for his crime. With the aid of his fame, money and inner circle, R.Kelly preyed upon children and young women for his own sexual gratification for decades. He used coercive control exemplified by a pattern of isolation, rules, dependents, threats, intimidation tactics, physical abuse, and at least once, the presence of a gun, to force victims including minors to engage in sexual activity with him and others, to become unwilling participants in the pornographic films he wrote, produced and directed.
He continued committing his crimes for almost 30 years and avoided punishment until today. Today, the sentence shows that the witnesses reclaim control over their lives and over their futures".
R.Kelly faces another trial from the 15th of August that could add more prison time onto his sentence.