Competition live: 20th-24th May
Tune in to the Niall Boylan show all this week from 12pm for your chance to win an incredible prize from Shannon Ferries
We are giving away 3 return trips EVERY DAY. Plus at the end of the week one lucky winner will win A €200 voucher for the Dingle Skellig Hotel, Dingle Co Kerry and a book of 6 Trips on Shannon Ferries
Shannon Ferries, proudly sailing 50 years this May. Come sail with us and book online at ShannonFerries.com, Saving you miles and miles.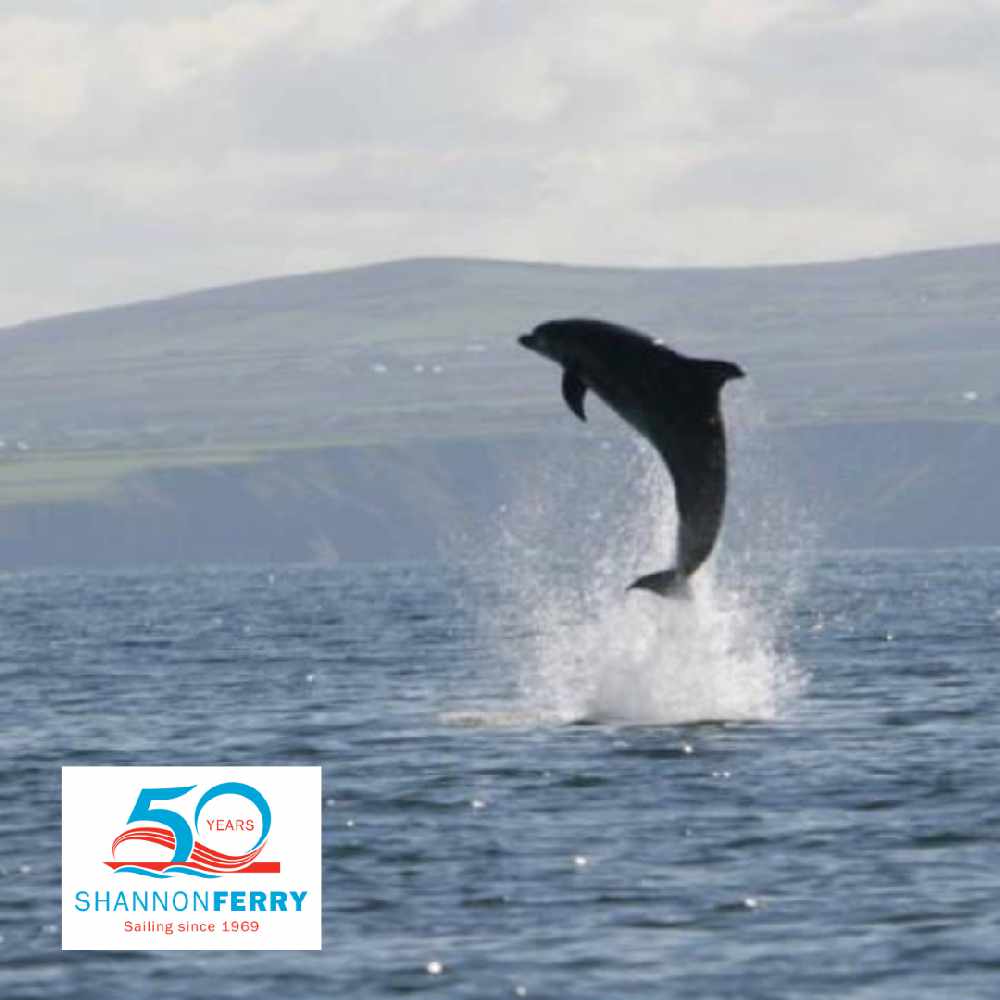 From the early morning mist to the setting of the sun in the late of the evening, Shannon Ferry will take you and your vehicle on a memorable 20-minute journey across the estuary linking the iconic tourist destinations of the Banner County of Clare to the Kingdom of Kerry.
This is a lovely experience for anyone who would like a short break in their journey to relax as they sail across the Shannon Estuary. And sometimes, if you're lucky, you might even catch a glimpse of the dolphins! In the summer months they swim so near the ferry, its as if they are hired to entertain you!!!
Since May 1st Shannon Ferries have 2 ferries in operation providing half hourly sailings from Killimer to Tarbert between 9am & 6pm and from Tarbert to Killimer between 9.30 & 6.30pm