Competition live: 4th-7th June
Tune in to The Nikki Hayes Show all this week for your chance to win a fantastic prize from Limerick Garden Festival
We are giving away a:
Double room on the night of the 15th June 2019 at Great National South Court Hotel, Limerick
One evening meal for 2 people at the Award winning Curry House
2 tickets to the Limerick Garden Festival on Sunday, 16th June 2019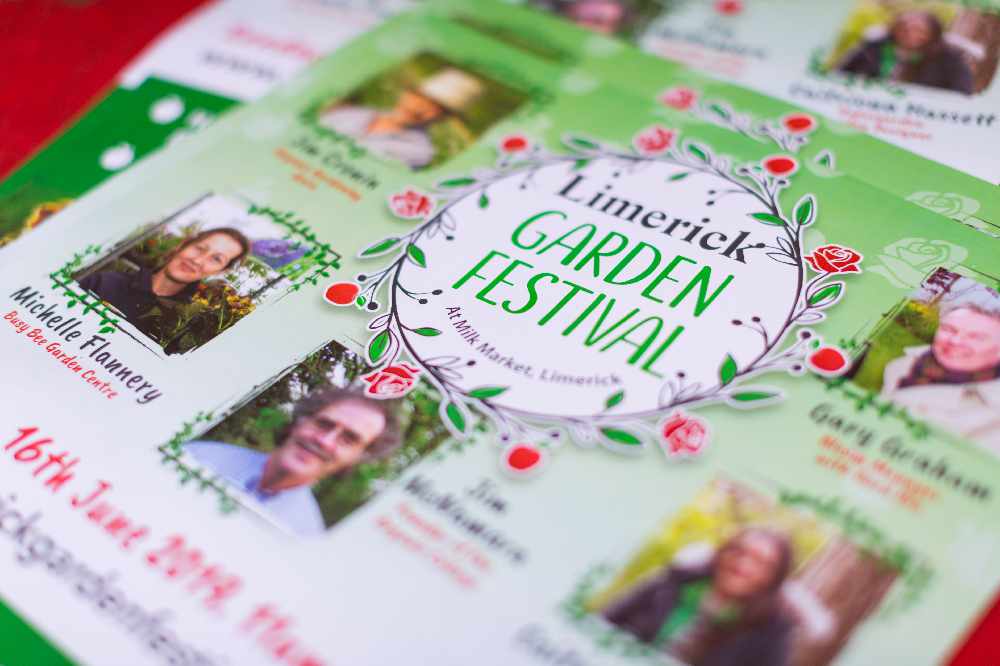 Limerick Garden Festival will be held on Sunday, 16th June at the Milk Market, Limerick. The festival aims to serve the entire gardening community and their families and friends by offering a specialist garden fair and fun & educational entertainment in a horticultural manner creating a great family day out.
The second Limerick Garden Festival at Limerick Milk Market will feature an exciting plant, garden & food market with over 50 traders from all over Ireland, all-day garden expert talks and many opportunities for gardeners, their families and friends to enjoy, engage and experience all things gardening. Suitable for all types of gardeners young and old, the festival will feature ornamental & organic gardening.
More information on Facebook or from www.limerickgardenfestival.com