Competition live:11th-15th January
Tune in to the Trina Mara Show all this week for your chance to win a fantastic prize from Tuitionfarm.ie
EVERY DAY this week we are giving away a grinds course that includes 21 hours of LIVE ONLINE TUITION with thanks to TuitionFarm.ie

Choose from either Leaving Cert Maths, English, Gaeilge, Biology, German, Spanish or French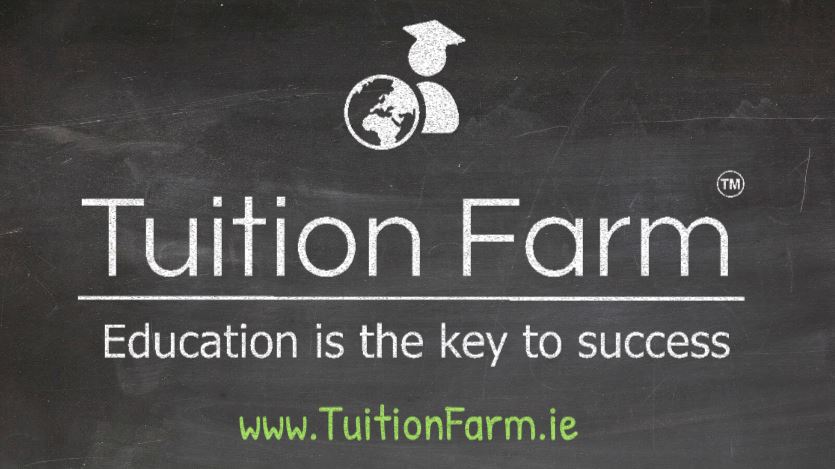 For "LIVE" Online grinds at a very affordable price, visit Tuition Farm DOT IE
All our live classes are taught by experienced grinds teachers and cost less than €10 per hour.
Every class is presented in a lecture style format with a Q & A session at the end.

Tuition Farm's style of teaching provides students with the opportunity to learn in an uninterrupted environment and equips them with the fundamental skills required for life in higher education.
Visit TuitionFarm.ie to see all their other grinds courses on offer.

"Grinds a Day Giveaway", each course is worth €199