Competition Live: 10th-14th August
Tune in to the Trina Mara Show all this week for your chance to win a €200 Voucher for Zero Latency EVERY DAY.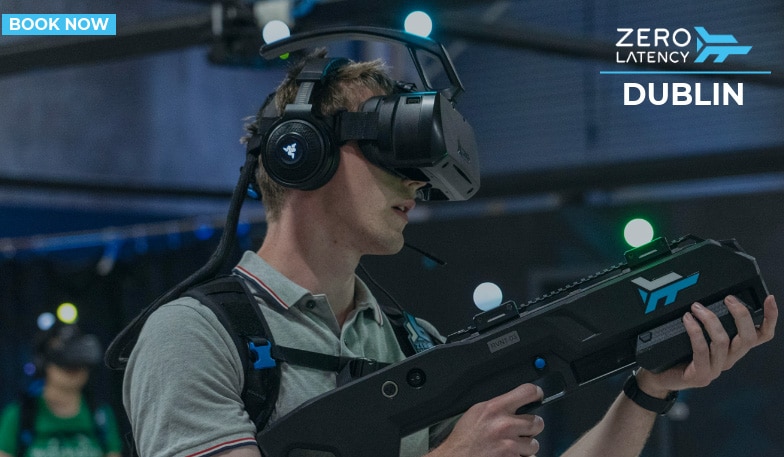 Zero Latency is a Free Roam Virtual Reality adventure Centre in Sandyford in Dublin, which is a one of a kin Adrenaline rushed experience..
One of a kind outing/activity/experience for anyone over 10 years old! Parties, Corporate all can experience this epic virtual reality experience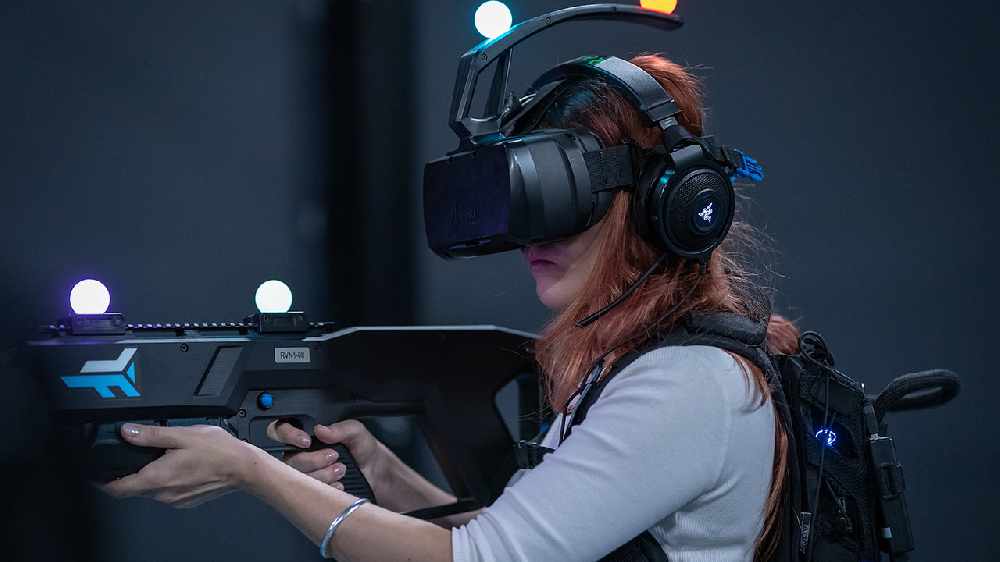 Unique games , Be the first to play and experience the adventure
You can book smaller groups in to play in the arena
Catering for larger groups, birthday parties. Private rooms etc.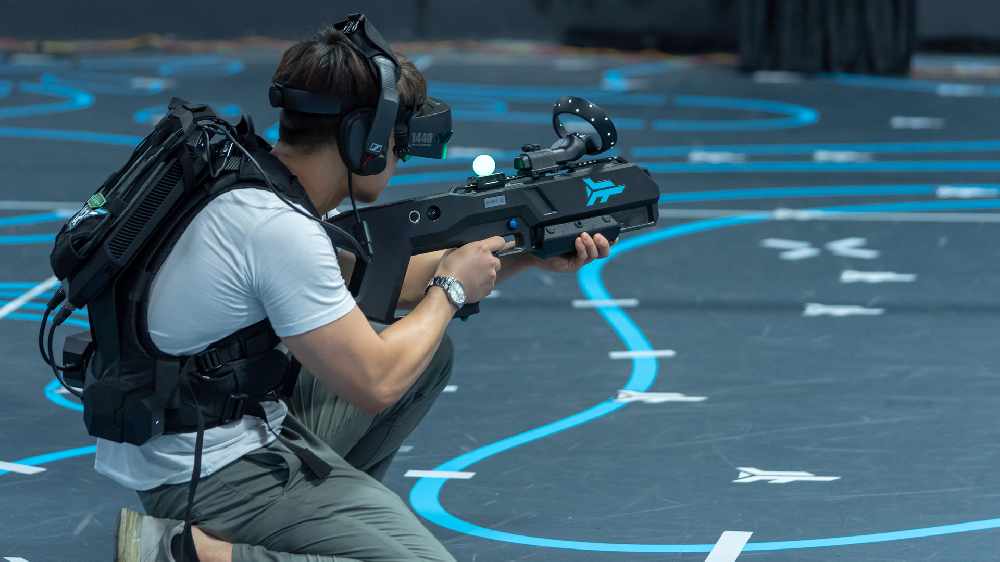 Fun for all the family and all ages from 10+
You and your friends are immersed completely in Virtual Reality.
No wires or cables which allows you to move freely