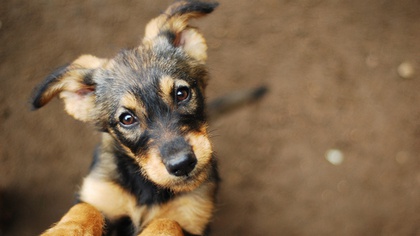 Clare Animal Welfare has appealed for dog fosterers to cater for an overload of unwanted pets presented to the charity service over the past year.
With the volunteer workforce reduced due to COVID-19, CAW is currently struggling to cope with the workload, which could be reduced with the aid of dog fosterers.
Dog fosterers would take a dog into their own home to assess how suitable they are for adoption. Factors assessed include the animal's behaviour, how well-trained they are, and whether they are suitable to be housed in homes with children or other animals. Fosterers are also expected to help dogs recover from any psychological trauma or physical injuries they may have endured in the past.
CAW aims to build a list of 100 fosterers.
Speaking to the Clare Echo, CAW's Dog Fosterer Co-Ordinator Ciara Copeland stressed that the charity isn't looking for fosterers to adopt the dogs, as there is no shortage of requests for adoptions. Fosterers would simply prepare the dogs for adoption by suitable candidates.
Copeland emphasised that there are no strict requirements as to who can become a fosterer, and that owning a home with a garden isn't a necessity. She said "We are happy to take anybody, and full support will be provided for the fosterer. There will always be someone at the end of the phone and all the dog's veterinary needs and costs will be taken care of too."
Anyone interested in becoming a dog fosterer can call CAW on 085 1911 369 or email info@clareanimalwelfare.ie.