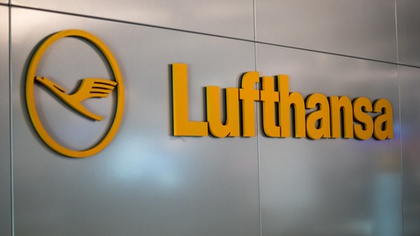 As many as 500 jobs could be in jeopardy at Lufthansa Tecknik's Shannon plant.
Fears have been raised as the company begins carrying out a strategic review of its Shannon operations in response to the negative impact of the pandemic on the aviation industry.
Lufthansa Tecknik are said to be considering three options for its Irish operation – to restructure the operation; to close the plant; or to sell the business. According to the Business Post, a sale is the most likely option.
Acknowledging the impact of the pandemic, a spokesperson for Lufthansa Tecknick said "COVID-19 has had a devastating impact on the aviation industry and the effects on our business will be felt long beyond 2021. We are therefore looking at what changes, if any, need to be implemented to allow us to navigate one of the most difficult periods in our trading history."
The pandemic has already resulted in around 200 of the plant's more than 500 employees being furloughed.
Lufthansa recorded an operating loss of €318 million in 2020, compared to profits of €403 million in 2019.
A decision on the future of the company's Irish operation is expected to be made by mid-July.
Clare's Fine Gael TD Joe Carey called the current situation "a very worrying time for people who work in Lufthansa Technik."