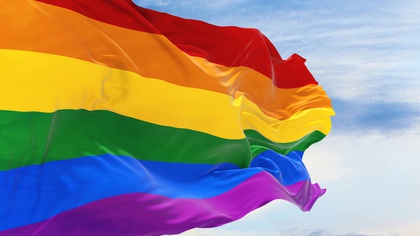 It happened this afternoon.
Organisers say they're taking Pride back to its roots of protest – better access to trans healthcare, the separation of church and state, and fairer treatment from the media are top of the agenda.
Several organisations, charities and political parties took part, along with many grassroots movements.
Sonya is a trans woman – she says the provision of healthcare in Ireland is completely unacceptable:"Still I am not feeling equal. We are fighting for trans liberation and I don't feel liberated. I don't feel I can achieve the same level of happiness as cisgendered people. Some people are waiting seven or 10 years to start medical treatment."