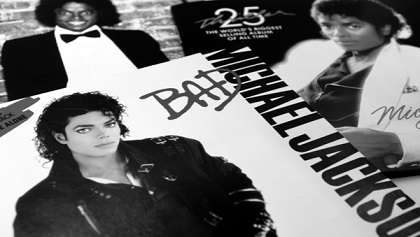 Michael Jackson's brother Tito has said that the late singer's siblings are working on new music which features unreleased work from MJ. Michael Jackson passed away in 2009.
Tito said that "there is more music to release" and that his late brother "left a few things behind".
"It would be so pleasing to be on a record with Michael once again", Tito Jackson told the Irish Sun. "Anything that would work we would be willing to give a try and see what happens".
He also added, "It's beyond our control but they always try and get our participation and we're always happy to offer".
This comes after it emerged earlier this month that Michael Jackson's "Thriller" was certified 34x platinum in the US. It also remains the second-best selling track in the US.