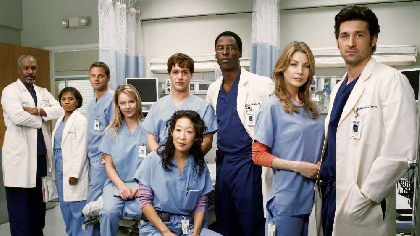 Star is launching on Disney+ from February 23rd and with over 75 TV series, 270 movies and 4 Star Original to choose from, we're compiled a weeklong guide on what to watch to get you started.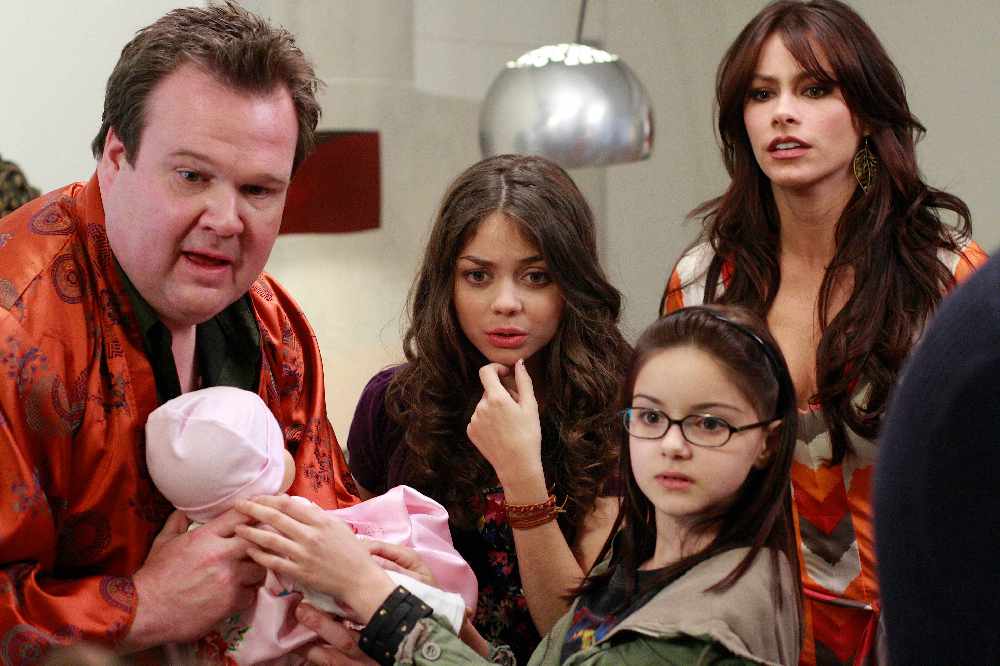 Monday is "Modern Family" night – This really is the perfect TV series for the whole family. Based in Los Angeles, the sitcom is all about the kinship of the Pritchett clan from the head of the family Jay Pritchett and his glamorous second wife Gloria, to his grown-up children Claire and Mitchell as they raise their own kids.
Top Trivia: Did you know Julie Bowen who plays Claire in "Modern Family" was actually pregnant with twins in real life as she filmed the pilot?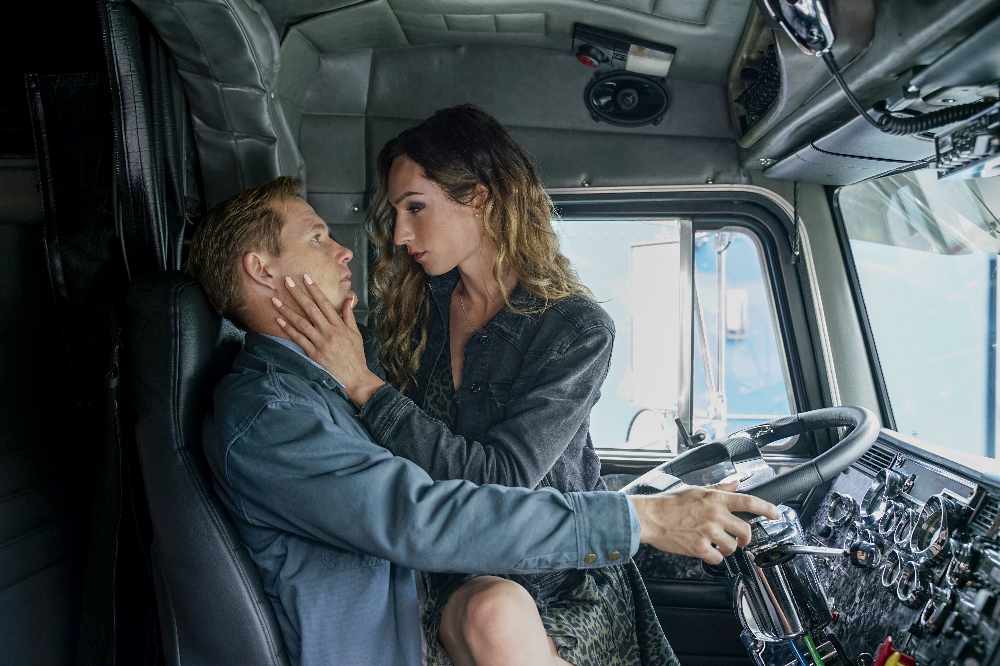 Tuesday is "Big Sky" which is a Star Original – The series stars Ryan Phillippe, Katheryn Winnick and Kylie Bunbury. Private detectives Cassie Dewell and Cody Hoyt join forces with Cody's estranged wife and ex-cop Jenny Hoyt, to search for two sisters who have been kidnapped by a truck driver on a remote highway. It seems the sisters aren't the only missing girls and the detectives race against the clock to find the killer.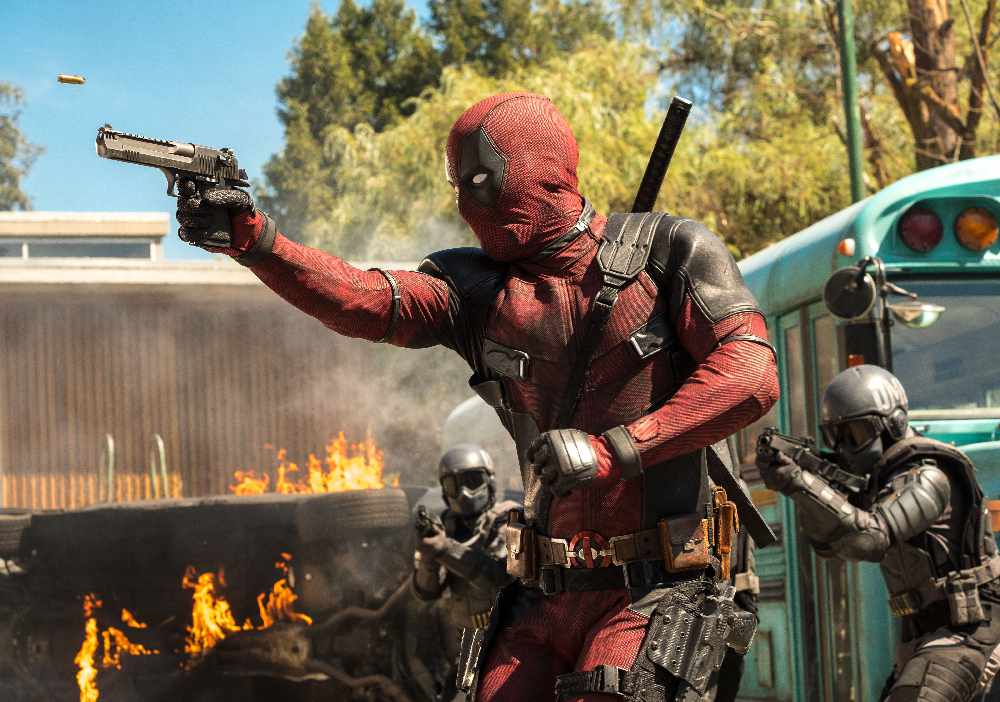 Wednesday it's time for a mid-week movie with "Deadpool 2" - We all love Deadpool's quick wit but in the sequel to the 2016 movie "Deadpool", Wade Wilson has successfully worked as a mercenary for 2 years but fails to kill one of his targets on his anniversary with his girlfriend Vanessa. The night after they decide to start a family, the target kills Vanessa and Deadpool seeks revenge.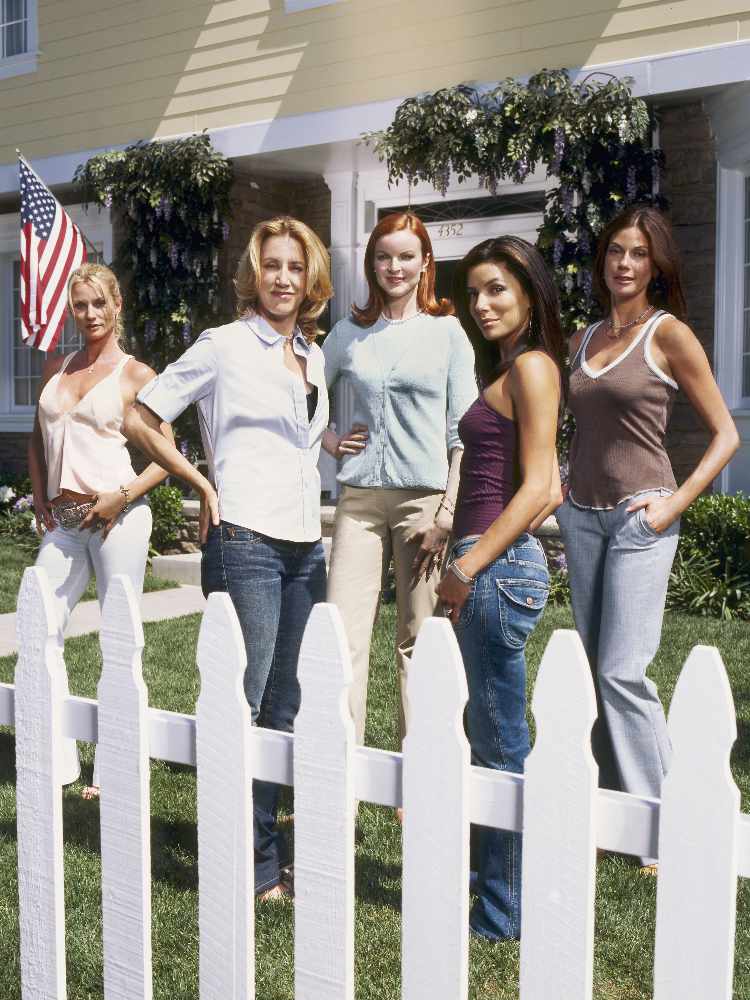 How about a blast from the past with "Desperate Housewives" on Thursday? You can watch all 8 series on Star. Set on Wisteria Lane in Fairview (a fictional town even though we do have a Fairview in Dublin), the show follows the lives of all the women living in this suburban street seen through the eyes of their friend and neighbour who took her own life. We see their relationship problems, financial woes and the secrets they keep whilst putting on a brave face to the neighbours as if all is well. Meet Susan Mayer (Teri Hatcher), Lynette Scavo (Felicity Huffman), Bree Van de Kamp (Marcia Cross), Gabrielle Solis (Eva Longoria) with the supporting cast of Edit Britt (Nicollette Sheridan) and Katherine Mayfair (Dana Delany).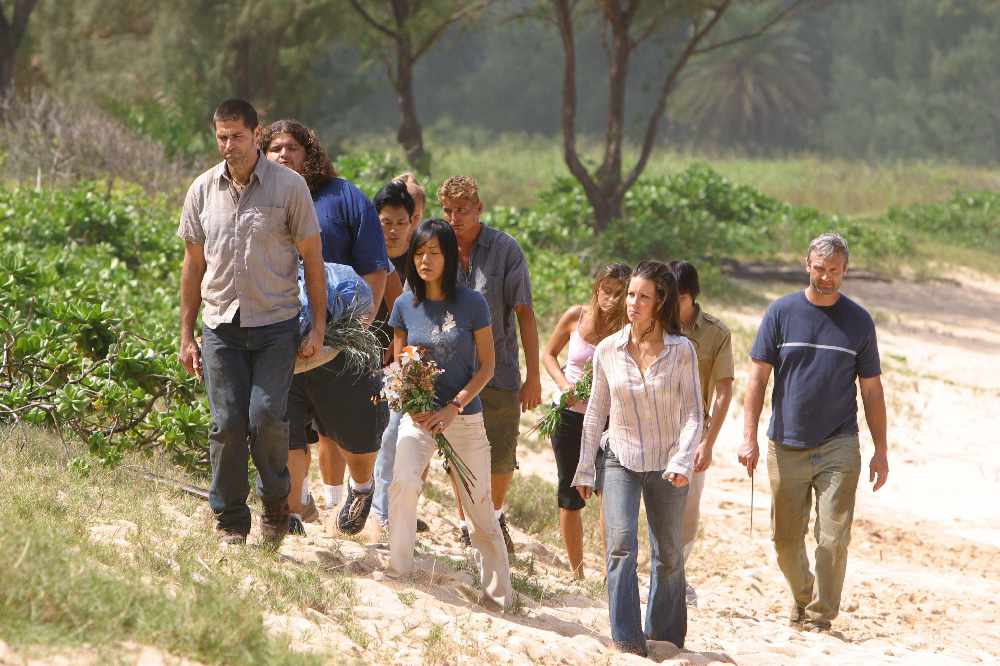 Get stuck into a series that spanned an entire decade with "Lost" on Friday – All 121 episodes are now available on Star on Disney+. Season one kicks off with the aftermath of a plane crash which leaves the surviving passengers of Oceanic Airlines Flight 815 on what seems to be an uninhabited tropical island. Jack Shephard (played by Matthew Fox) is a spinal surgeon who was on board the flight and becomes their leader. You'll recognize Maggie Grace who starred as Liam Neeson's daughter in "Taken" and Jorge Garcia who tied the knot in Dublin a couple of years ago and spent his honeymoon here as it lashed rain every day!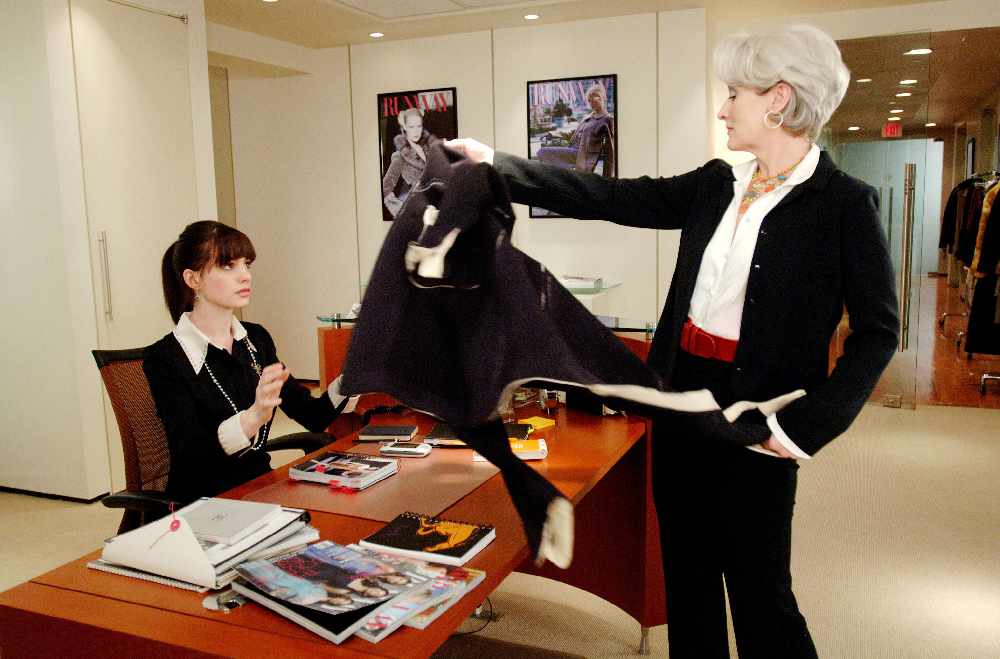 Saturday can't come quick enough – grab your popcorn for "The Devil Wears Prada"
Meryl Streep is just perfection as the world's meanest boss. Imagine insulting a new employee's fashion sense on her very first day yet Miranda Priestly does it with ease. Anne Hathaway thought she had landed her dream job at the fashion magazine "Runway" but soon discovers how relentless it is.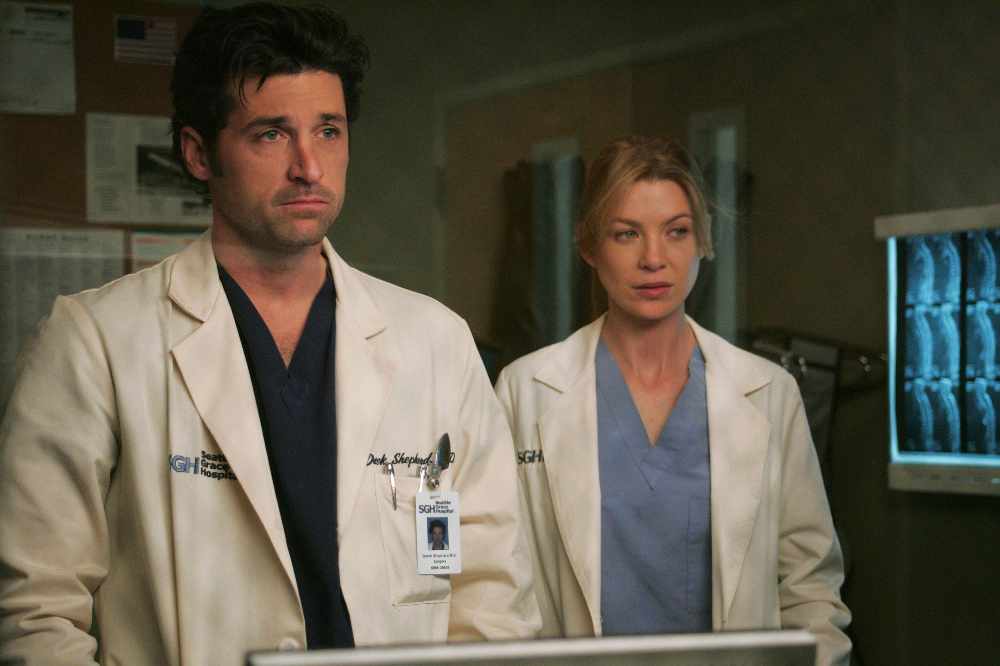 Finally on Sunday it's all about "Grey's Anatomy"
Remember Doctor McDreamy? Who could forget him. With 15 series available, this should keep you going for a while. The medical series focuses on the lives of the surgical interns and residents as they train as experienced doctors at the Seattle Grace Hospital, which changes its name to the Grey Sloane Memorial Hospital along the way. How do they balance their personal and professional life? Is there even time for relationships or to have a family?
Just a taster of some of the exciting viewing available with Star on Disney+ from on February 23rd. Find out more at www.DisneyPlus.com