The beloved actress and singer Olivia Newton-John has sadly died at the age of 73.
The "Grease" star had battled cancer twice and died peacefully at her ranch in Southern California surrounded by her family and friends. Her husband John Easterling said "Olivia had been a symbol of triumph and hope for over 30 years".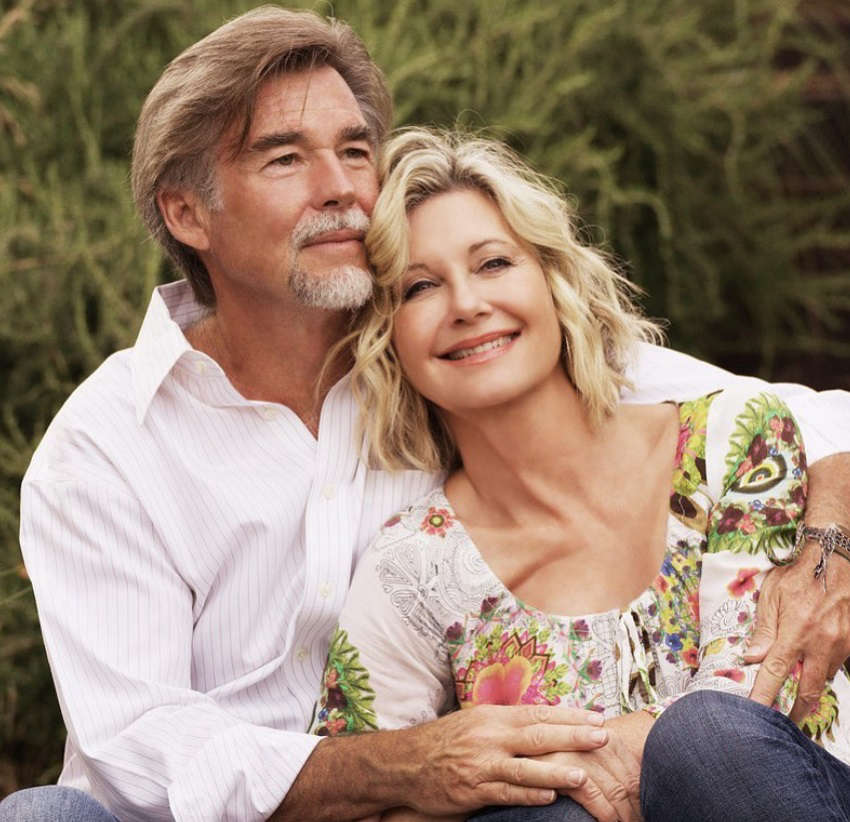 She'd had a cancer diagnosis in 1992, then again in 2013 and 2017. Olivia was born in England but moved to Melbourne when she was 6 years old,
John Travolta pushed to get Olivia to play "Sandy" in "Grease" but she had to be convinced. At the age of 29, she wondered if she could pull off playing a schoolgirl aswell as an American accent. They loved her though and decided "Sandy" would keep her Australian accent for the film. John paid tribute to one of his dearest friends on Instagram.