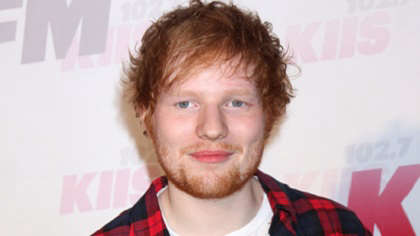 Ed Sheeran has claimed that the track "Love Yourself" would not have been such a major hit if he had not allowed Justin Bieber to sing it.
Sheeran co-wrote this track alongside Benny Blanco and the aforementioned Bieber for the Canadian star's 2015 album "Purpose".
The song also spent six weeks at number one in the UK during that year. It also remained in the US top ten for 24 non-consecutive weeks.
Speaking to Jack Antonoff about the tracks that they have written for other musicians, Sheeran said, "I feel like the one that is the slam dunk, whenever I'm at a gig, to play someone else's song that I had written would be Justin Bieber's 'Love Yourself' because it was so massive for him".
He also added, "I think it's his biggest song… anywhere in the world, if I picked up a guitar and played that, they'd be like 'Oh my god, you wrote that!'".
"People always say, 'Why didn't you keep it?' And to be honest, he was on such a roll at that point that I think it wouldn't have been as big if I'd sung it".
"He had his whole period of his life that was a bit…you know what I mean…. And America loves a comeback story".
Ed Sheeran also released his charity Christmas single "Merry Christmas" alongside Elton John.