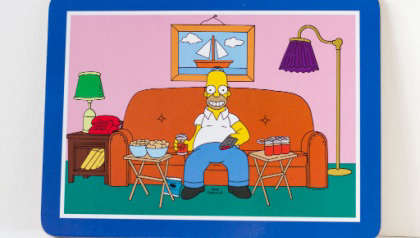 The Simpsons' producer Al Jean has revealed that he would have loved the chance to cast John Lennon in a cameo role in the series.
In a recent interview, Jean said that the Beatles legend and Neil Armstrong were two household names that he would have loved to see star in cameo roles.
"Many of the ones that I'd say would be a dream are never going to be on, like John Lennon or Neil Armstrong", Jean said. "We had tried to get a few US presidents, not recently, and they said no so that was the sort of like the Holy Grail we never found".
Al Jean also added that it was too late to cast former British Prime Minister Boris Johnson in an episode.
"He definitely was a character right for satire but we had our own issues in America", he added.