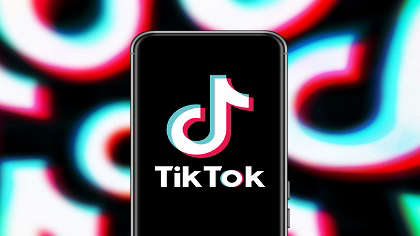 Social media giant TikTok said it has removed a 'covert influence operation' targeting Irish audiences.
The network consisted of 72 accounts, with a combined audience of 94,732 users.
The individuals behind this network created inauthentic accounts that hyper-posted content with divisive views related to nationalism in Ireland.
They also hyper-posted comments with similar low-quality content in an attempt to redirect TikTok users off-platform and to intensify social conflict.
The same network also targeted Japan, Russia and Taiwan.
It was revealed in a new report submitted to the European Commission by TikTok.
The report comes as part of the EU Code of Practice on Disinformation.
This is a first-of-its-kind tool through which relevant players in the industry agreed – for the first time in 2018 – on self-regulatory standards to fight disinformation.
This report comes after TikTok was fined €345m by Ireland's Data Protection Commission (DPC) earlier this month.
A DPC inquiry found that TikTok had breached GDPR by setting child user accounts to public by default, meaning anyone could view the content posted by such a child user.
Further, the 'Family Pairing' setting allowed an adult user to pair their account with a child account. This allowed adult users to enable Direct Messages for child users above the age of 16. However, it did not check if the adult 'paired' with the child user was a parent or guardian.
The EU Code of Practice on Disinformation was signed in October 2018 by the online platforms Facebook, Google, Twitter and Mozilla. Microsoft joined in May 2019, while TikTok signed the Code in June 2020.
Twitter, now known as X, has since withdrawn from the code of practice.