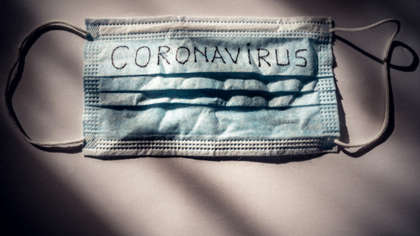 Tánaiste Leo Varadkar expects COVID case numbers to breach the 4,000 mark today or tomorrow.
A backlog of unverified cases is expected to push the numbers up.
"We will see cases hit around 4,000 today or tomorrow," Varadkar said. "They've been heading that way and there's a backlog of unverified cases."
Varadkar emphasised how case numbers aren't having the negative impact of this time last year due to the high vaccination rate among the public.
"It's telling us that the vaccine wall is working," he said. "Infections and cases aren't turning into hospitalizations to the extent they might."
The Tánaiste refused to rule out the return of past restrictions however.
"It would be reckless to do so [rule out restrictions], but I can say that it's not our intention and we don't expect to have to reimpose restrictions before Christmas," he said.
He also said that "maybe everyone under 60" would have to receive a vaccine booster.
"I've always said that we would have to get through another winter before we can say this pandemic is behind us," he said. "I think we can get through it without having to impose restrictions, but that does depend on everyone doing the right thing, including the government."