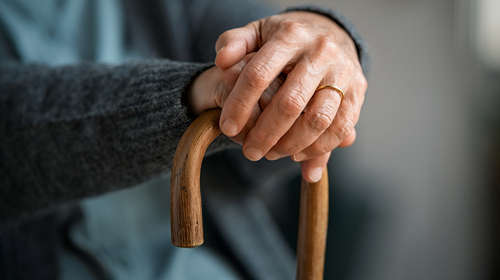 It has been revealed that over 86,000 people aged over 75 are on acute hospital waiting lists.
28,000 have been on a list for more than a year with over 13,000 waiting for more than two years.
The figure was revealed after Sinn Féin's health spokesperson David Cullinane asked for details of the scale of Ireland's waiting list crisis.
The report also revealed that in the past two years there were 2,259 delayed discharges, which resulted in 245,404 lost bed days. The final quarter of 2021 saw 43,998 bed days lost due to 453 delayed discharges.
"These are people waiting on hip and knee replacements, cataract surgery, and other treatments to improve their quality of life as they age," Cullinane said of those on the waiting lists. "Again, this shows the sheer extent of the waiting list crisis and the impact it is having on patients who should be a priority. No patient, let alone 28,000 over 75s, should be waiting over a year for hospital services."
In total, there are currently over 900,000 people on Ireland's hospital waiting lists.
Minister for Health Stephen Donnelly has described that number as "too high."