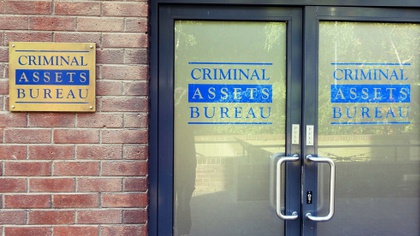 The Criminal Assets Bureau has seized a number of items including designer watches, cash and cars in a search operation undertaken in Limerick.
The search was conducted on Thursday morning as part of an ongoing operation focussed on seizing the assets of individuals believed to be involved with the sale and supply of illegal narcotics in the Limerick region.
As a result of the search, CAB seized two ladies and gents Rolex watches, a diamond ring, cash with a value of €1,100 and a 161-registered red Volkswagen Polo car. Financial documents were also seized.
The find comes on top of a previous seizure by Gardaí of a 192-registered Mercedes Benz A180 AMG car and cash with a total value of €14,425. Both hauls will now form part of the CAB's proceedings.
Earlier this month the CAB raided five properties across Limerick and Westmeath, with those searches resulting in the seizure of approximately €125,000 worth of funds.