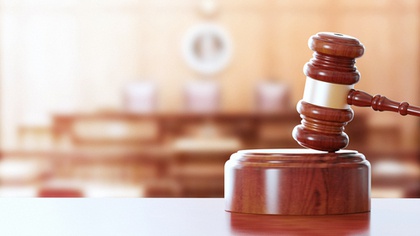 A man has pled guilty to the murder of Thomondgate pensioner Rose Hanrahan in 2017.
46-year-old Romanian Alexandru Iordache had been due to stand trial for the crime, but will now be sentenced with a mandatory life sentence for murder.
Hanrahan, who was 78 at the time of her death, was found dead in her home on December 17, 2017, by a family member. Her death had been caused by strangulation.
Following a Garda investigation, Iordache was identified as the main suspect. A European Arrest Warrant was secured and Iordache was subsequently extradited from the UK in 2020. Garda believe Iordache had intended to commit robbery on the home of Hanrahan. He was arrested upon arrival at Dublin airport.
At the Central Criminal Court in Dublin this morning, Iordache pleaded guilty. Speaking through an interpreter he said he felt sorry for what he did.
14 of Hanrahan's family members and supporters were present at the hearing, along with 16 members of the garda investigation team.
Iordache, formerly of Bucharest, was remanded in custody and will appear before the court for sentencing on July 5th. Ms Hanrahan's family members will be granted the opportunity to present evidence of the effect Iordache's crime has had on them.