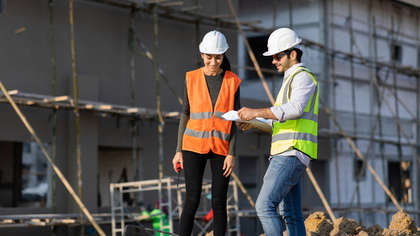 167 new homes are planned for a new housing development in the Condell Road area.
Developers The Clonmacken Partnership have opened talks with An Bord Pleanala regarding the project.
Land to the south of the Condell Road has been marked for the construction of 122 apartments and 45 houses.
The Clonmacken Partnership expect a decision from An Bord Pleanala by October 14th.
110 homes – 88 houses and 22 apartments – are currently being built near the Clonmacken Roundabout. Construction has also begun on a social housing development of 43 units on the north side of the Condell Road.
Councillor Olivia O'Sullivan, a local resident of the area, is serving on the planning committee. She believes developers are increasingly turning their attention north of the Shannon.
"Once the first application was approved, it became a precedent for that road opening up to residential," she said. "If you look at Raheen, Dooradoyle, Castletroy and Annacotty, now there seems to be a focus on the northside and residential development here."
O'Sullivan criticised the decision by Bank of Ireland and AIB to remove their branches from the community with so many new homes under construction.