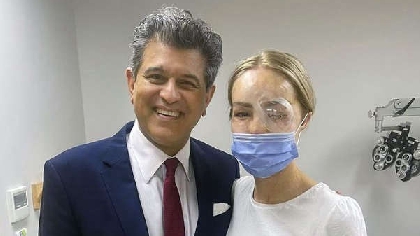 Katie Piper has undergone an emergency eye operation 14 years after she was severely in an acid attack as she walked down the street.
Over the weekend, her husband noticed a small black circle in her blind eye. By the next day, it was really painful and she couldn't tolerate light. She put it down to the old injury but by that evening, started feeling nauseous.
It turned out the black circle was a hole in her eye - the eye had perforated which was something they feared might happen. Katie was operated on immediately by her eye specialist and is now recovering well.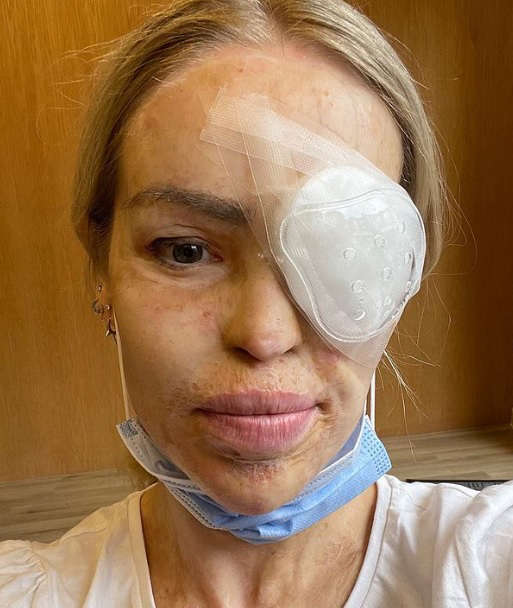 Photo Credit: Instagram/katiepiper_