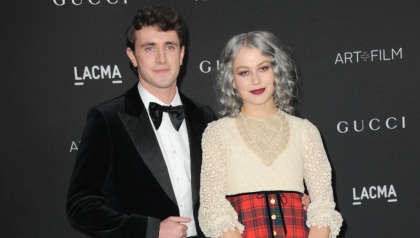 Paul Mescal and his partner Phoebe Bridgers are in the process of buying a home in the Schull/Balldehob area, West Cork.
Kildare native Paul Mescal who shot to fame for his role as Conall Waldron in the hit series Normal People, appears to be following in the footsteps of Irish actor Saoirse Ronan, who purchased a home in the same area two years ago.
Mescal is also set to start alongside Ronan in the Sci-fi film Foe, where they play a married couple.
Along with being good friends, Paul Mescal and Saoirse Ronan now look set to be neighbours, close to where older Hollywood stars Jeremy Irons and David Puttman took residence.
On top of this, Mescal is to also star in a Psychological thriller, 'God's Creatures', featuring actress Emma Watson. The trailer for this film was also released today. (See our website for more details)
His long term girlfriend Phoebe Bridgers is a rock musician, based in LA.