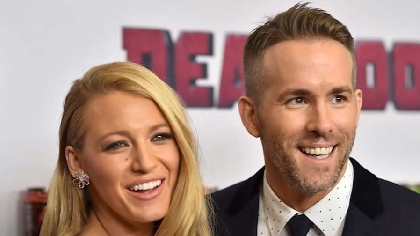 The Hollywood actors Ryan Reynolds and his wife Blake Likely have urged the public to help Ukrainian families by donating their cash - and they will match the amount raised "dollar by dollar" up to $1 million.
The money will help to support families fleeing their homes. They've shared a link to the United Nations Refugee Agency on their social media.
Ryan and Blake, who have 3 children have said, "Within 48 hours, countless Ukrainians were forced to flee their homes to neighbouring countries. They need protection. When you donate, we'll match it up to $1,000,000, creating double the support".