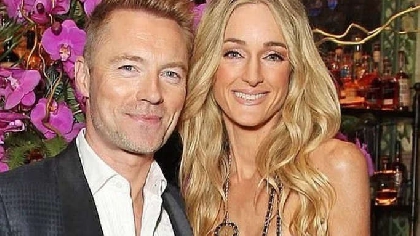 Storm Keating has responded to the cleaner who claimed the celebrity couple failed to pay her the £500 fee after cleaning their home.
They had hired JMV Cleaning Services to perform a deep clean before they handed back the keys to their rental. However, Storm says she came home to a filthy house and had to spend several hours tackling it herself.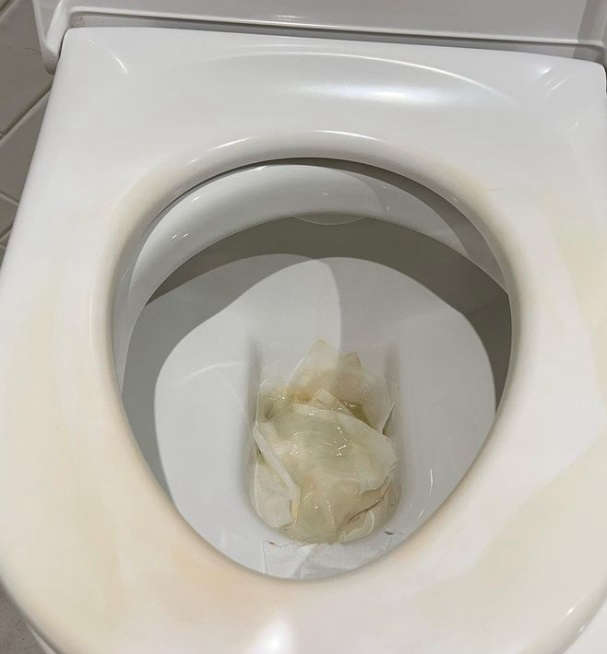 Storm has posted photos of the house after the "professional clean" - dead flowers hadn't been thrown away, bins weren't emptied, there were cobwebs, the oven was greasy, the floors were filthy (Storm's socks ended up with black soles) and the bathroom was full of hairs. She added how none of the skirtings had been touched, the floors hadn't been vacuumed or mopped.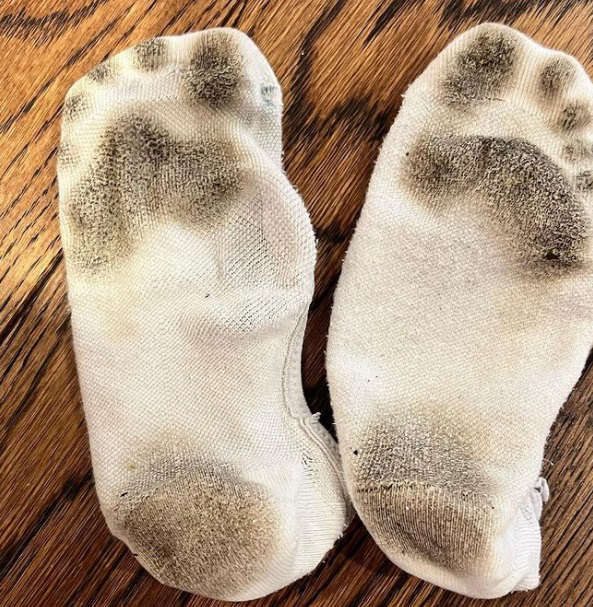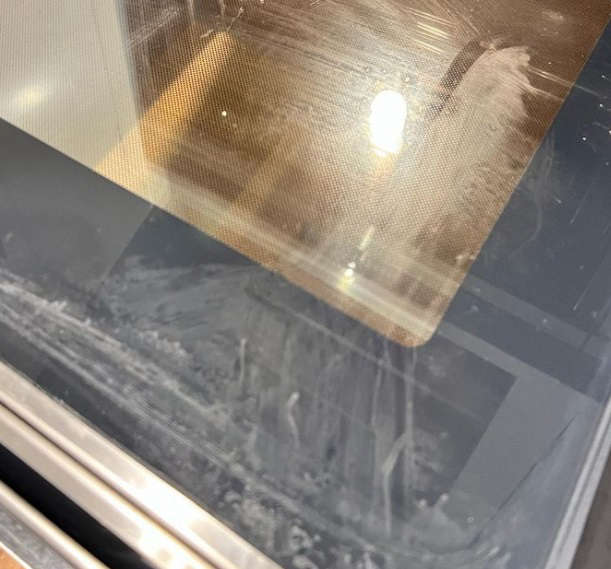 Jasmina Dimitrieva told The Sun newspaper how she and her team of 5 had been "misled" as to what they were booked to clean. She thought it was a regular house but then discovered it to be a "mansion". She claimed there is no way she would leave a place looking so grimy.
Jasmina, who owns the cleaning company also claimed the removal guys were making a mess which they deny. She told "The Sun" how "The Keatings are wealthy people and they should not be treating me this way".
Storm had given them the opportunity to remedy the situation by coming back to clean it and she would pay in full, but they refused.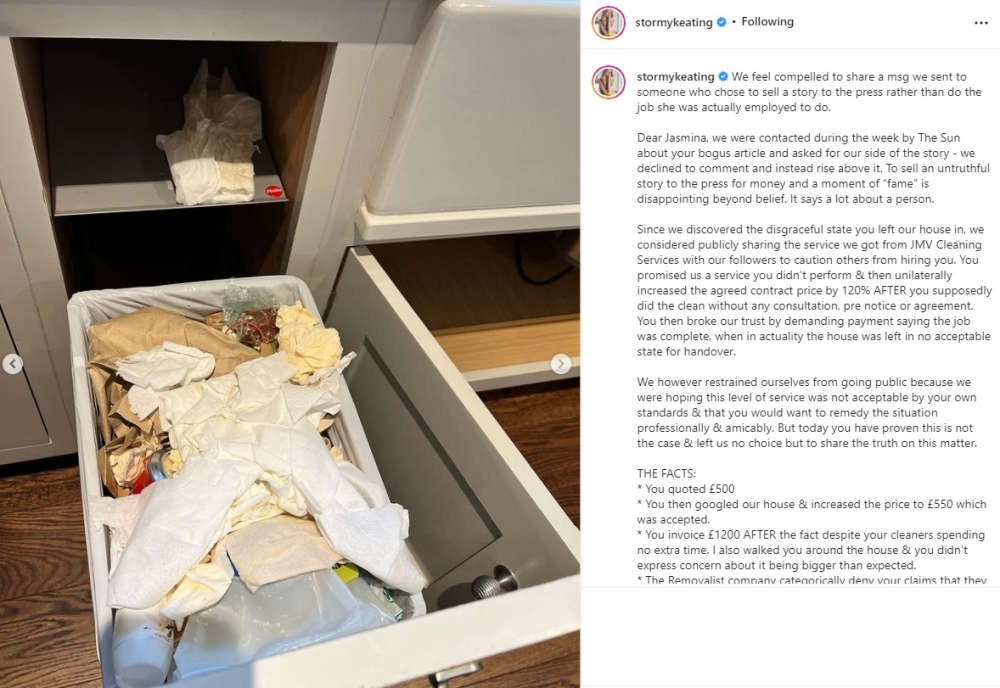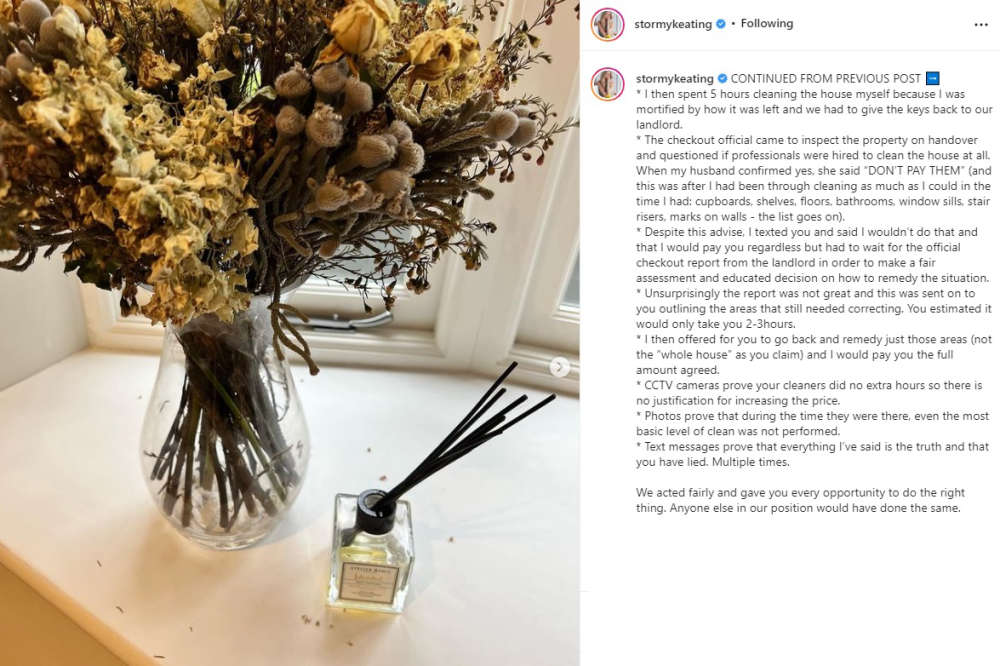 ,Photo Credit: Instagram/stormykeating