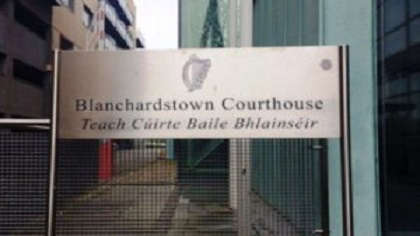 Kilkenny hurling star DJ Carey has appeared before court, charged with 21 fraud and forgery offences.
Carey, a five-time All-Ireland champion, is charged with 19 charges under Section 6 of the Criminal Justice (Theft and Fraud Offences) Act 2001 and a further two charges under Section 26 of the same Act.
Carey is accused of lying about having cancer in order to convince people to give him money for treatment.
The offences are alleged to have occurred between the 1st January 2014 and the 31st December 2022.
The 19 charges claim that Carey "dishonestly by deception" induced people "to do an act to wit make a monetary payment to you after you fraudulently claimed to have cancer and needed finances to obtain treatment for same with the intention of making a gain for yourself or causing loss to another."
The remaining two charges claim that Carey used "an instrument which was and which you knew or believed to be, a false instrument with the intention of inducing another person to accept it as genuine and by reason of so accepting the said instrument to do some act or to make some omission or to provide some service, to the prejudice of that person or any other person."
Carey was served with a book of evidence at Blanchardstown District Court this morning.
He is due to appear before Dublin Central Criminal Court on 3rd November.
Carey, who has been released on bail, made no reply to the 21 charges.