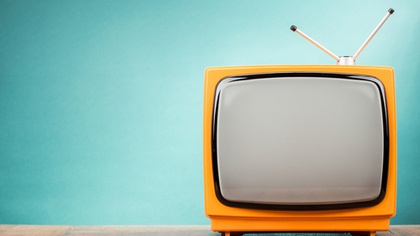 Adam King, the Cork boy who rose to fame with his heartwarming appearance on the Late Late Toy Show last December, is set to appear as the hero of a new animated TV show.
Developed by the award-winning Irish animation studio Kavaleer Productions, Adam ❤ Adventure! is described as an adventure-comedy set in space with an environmental twist, and will be aimed at preschoolers.
The show has already been chosen for inclusion in this year's edition of Cartoon Forum in Toulouse, France, a prestigious annual festival of animation.
The animated series will star Adam as a fictional version of himself, making it the first Irish children's show with a wheelchair-using lead character. Adam will be accompanied in the show by his wheelchair Speedy and his toy rabbit Bubby.
The show's creator, Andrew Kavanagh, CEO of Kavaleer, said "Adam stole the hearts of the nation when he appeared on the Late Late Toy Show last year. His message of following your dreams, no matter what challenges you face, inspired me to create this show. With Adam as our CAPCOM, we're excited and thrilled to be embarking on our latest mission. Our ethos at Kavaleer is to create innovative, ground-breaking shows that celebrate uniqueness and diversity in every child and support young hearts and minds to thrive."
Adam's father, David King, hopes the cartoon will help to increase the representation of disabled characters on screen, saying "Through this cartoon, we hope other children and families will benefit from the power of seeing difference represented in the wonderful stories and characters of Adam ❤ Adventure!"