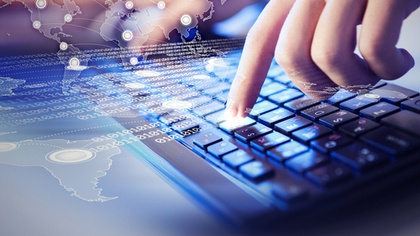 Up to 100 new jobs are set to be created by global technology company 3M.
The science-based company is setting up a new technical centre dedicated to research and development in Dublin. It's expected that up to 100 jobs could be created in its first two to three years.
3M has been present in Ireland since 1975 and currently employs over 500 at its facilities in Dublin and Athlone.
The company is currently recruiting for its planned Science Community centre at 2 Cumberland Place in Dublin city centre.
Speaking about what makes Dublin an attractive location, Dr Michael Dolezal, vice president of the 3M Digital Science Community, said "Crucially, you have the education ecosystem and experienced talent that we need to launch the company's first Research and Development technical centre focused on digital technology. This centre is positioned to grow and optimise 3M's global digital, data security and privacy operations, to accelerate deployment of cloud-based solutions and architectures, and to enhance research and development in artificial intelligence."
Tánaiste and Minister for Enterprise, Trade and Employment Leo Varadkar welcomed the announcement. "The establishment of this new research and development centre will create 100 highly skilled jobs over the next two to three years and is further proof that Ireland is recognised as a global hub for leading technology innovators," he said.
IDA Ireland is supporting 3M's Science Community. IDA CEO Martin Shanahan said "This investment communicates a strong message that Ireland is an ideal location for specialist skills and technology in the health tech space."