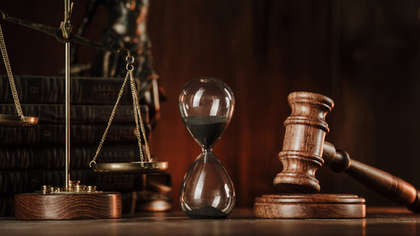 The high profile case of Terence Darrell Kelly, who is charged with abducting four-year-old Cleo Smith from a campsite in Australia, has been delayed.
Kelly's lawyer won an adjournment. The case had been due to begin today.
The world watched anxiously in October as a search operation was undertaken when Smith disappeared from a campsite in Western Australia.
Smith was found 18 days later. She was locked alone in a house in the town of Carnarvon, close to where she had been abducted.
This morning 36-year-old Kelly appeared in court via video link from a maximum security prison in Perth, where he has been held since being arrested and charged. He was under orders not to speak during the hearing.
Kelly's lawyer requested a seven week adjournment, which was granted by the judge.
Kelly was remanded in custody and will next appear via video link on January 24th.
He is believed to have acted alone in abducting Smith, whose family he has no connections with. His multiple charges include forcibly taking a child under 16.