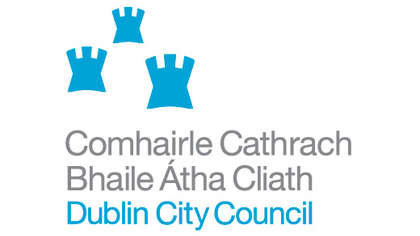 A motion has been passed by Dublin City Council calling for a trial of a four-day working week for its staff.
At the Council's monthly meeting on Monday evening, councillors unanimously supported the scheme with no dissenting voices. The motion was passed without a vote.
The motion was proposed by Labour Party Councillor Kevin Donoghue, who said "I think, in light of the things that we know about a four-day week, we are in a position where I think it's important for us and Dublin City Council to explore the possibilities of how a four-day week might work for our staff."
Fianna Fáil Councillor Deirdre Heney argued the case for a reduced work week. "Certainly, it seems to me that, in my own experience, if I have something to do on a particular day that was going to take me away from my work that reduces the amount of time I have to do my work, I do an awful lot more on the days that I have available to me, so that might mean that I will be happier on the days I have off."
Attending her first Council meeting since leaving the post of Dublin Mayor, Green Party Councillor Hazel Chu said the pandemic presented an "unprecedented challenge when it comes to how we work and how people interact with remote working, as well as being in the office and the days of working."
Chu highlighted the environmental benefits of a four-day week. "You would lower carbon emissions when travelling if you are only going for a four-day week."