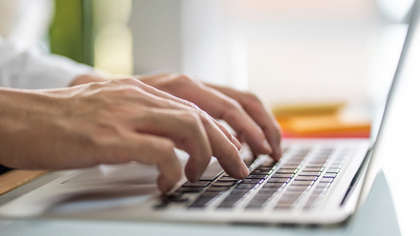 Gardaí have warned that vulnerable people are being targeted in the lead up to Christmas by fraudulent websites offering fast, unsecured loans.
Some of the websites claim to be regulated by the Central Bank of Ireland and are using fake Irish addresses.
Visitors to the sites are offered fast loans and are asked to fill out an online application. They will then receive a phone call confirming the loan has been approved. At this point they are asked to send a small advance fee, sometimes via crypto-currency, to prove they can cover the monthly repayments. When this money is sent no more contact is made and the money is lost.
One Dublin resident reported sending €680 and receiving no further communication.
Gardaí have advised the public to be wary of any websites that promise quick loans and request a payment in advance from the loanee. No payment should ever be made until the loan has been drawn down.
Such websites will usually display fake phone numbers and addresses, which should be corroborated before any engagement is made.
Anyone who finds themselves in financial distress is advised to to contact MABS or genuine financial service providers.